Baran Group provides professional services at the highest standard for projects in the fields of gas and energy in Israel and around the world. The projects include a complete solution envelope of initiation, design, execution, management, coordination, permits, and operation.
Baran's natural gas unit is a major player in the Israeli energy market in general, and in the field of natural gas in particular. As part of the units' activity, design for high-pressure longitudinal pipelines was and is carried out for the transmission company Israel Natural Gas Lines, as well as for gas stations and pressure reduction and metering systems.
In addition, many projects were carried out for the distribution companies that deploy low pressure pipelines in order to supply gas to a wide customer base.
The gas unit also specializes in the management and supervision of INGL projects, for example the project to build a PRMS (pressure reduction and metering) station near the Rutenberg Power Station for the purpose of converting the power plant from the use of polluting coal to natural gas.
The natural gas unit's engineers and designers have accumulated extensive experience and knowledge in the field of natural gas over the years, as well as proven capabilities in the statutory and licensing fields, which are reflected in the preparation of national outline plans, urban building schemes, obtaining building permits, and providing consulting services to various parties.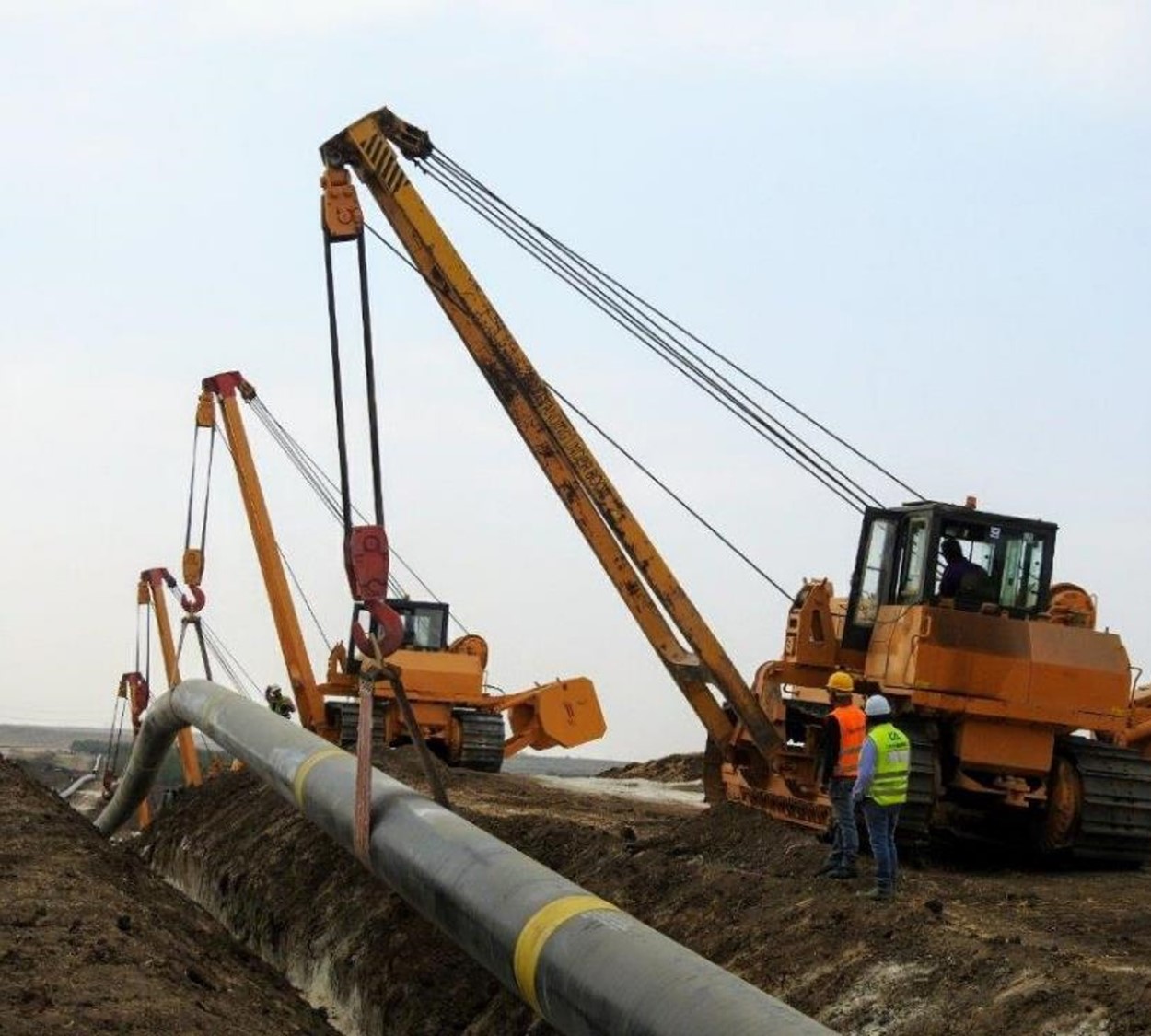 Doubling the Tzofit-Kiryat Gat line and the Be'er Tuvia line - "18+36"‎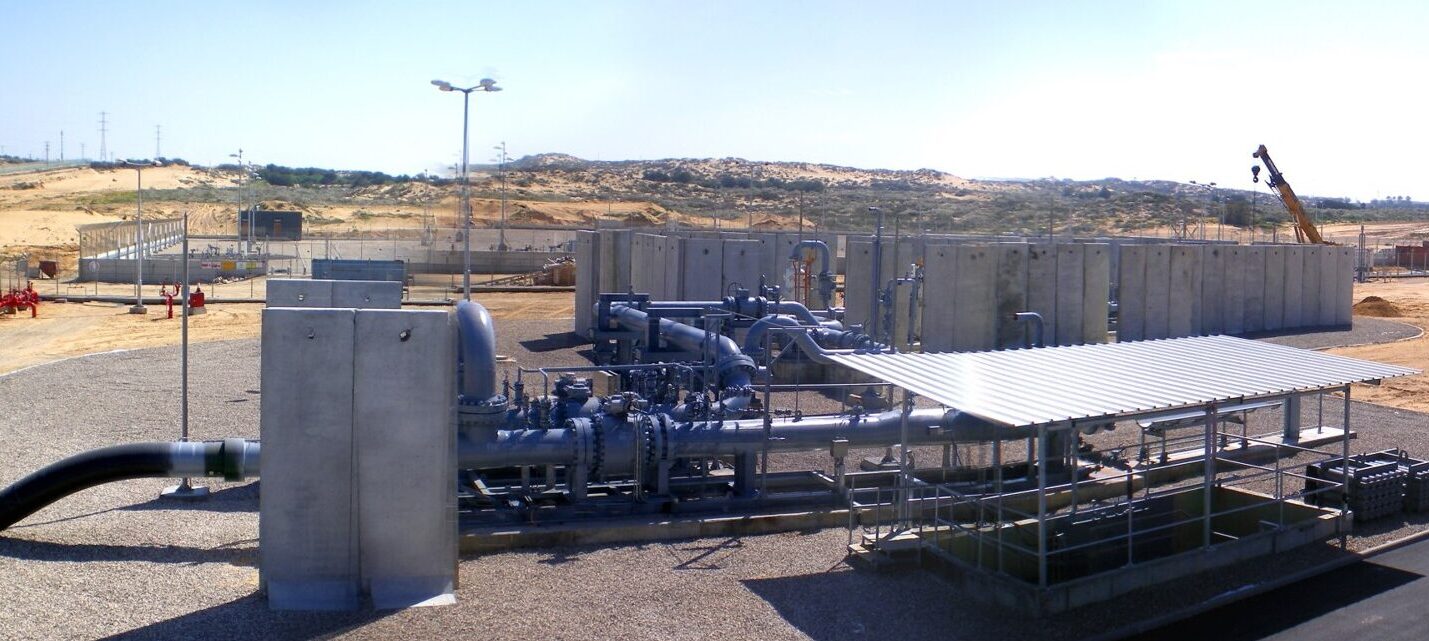 Natural gas receiving station
Expansion of the Dor block valve station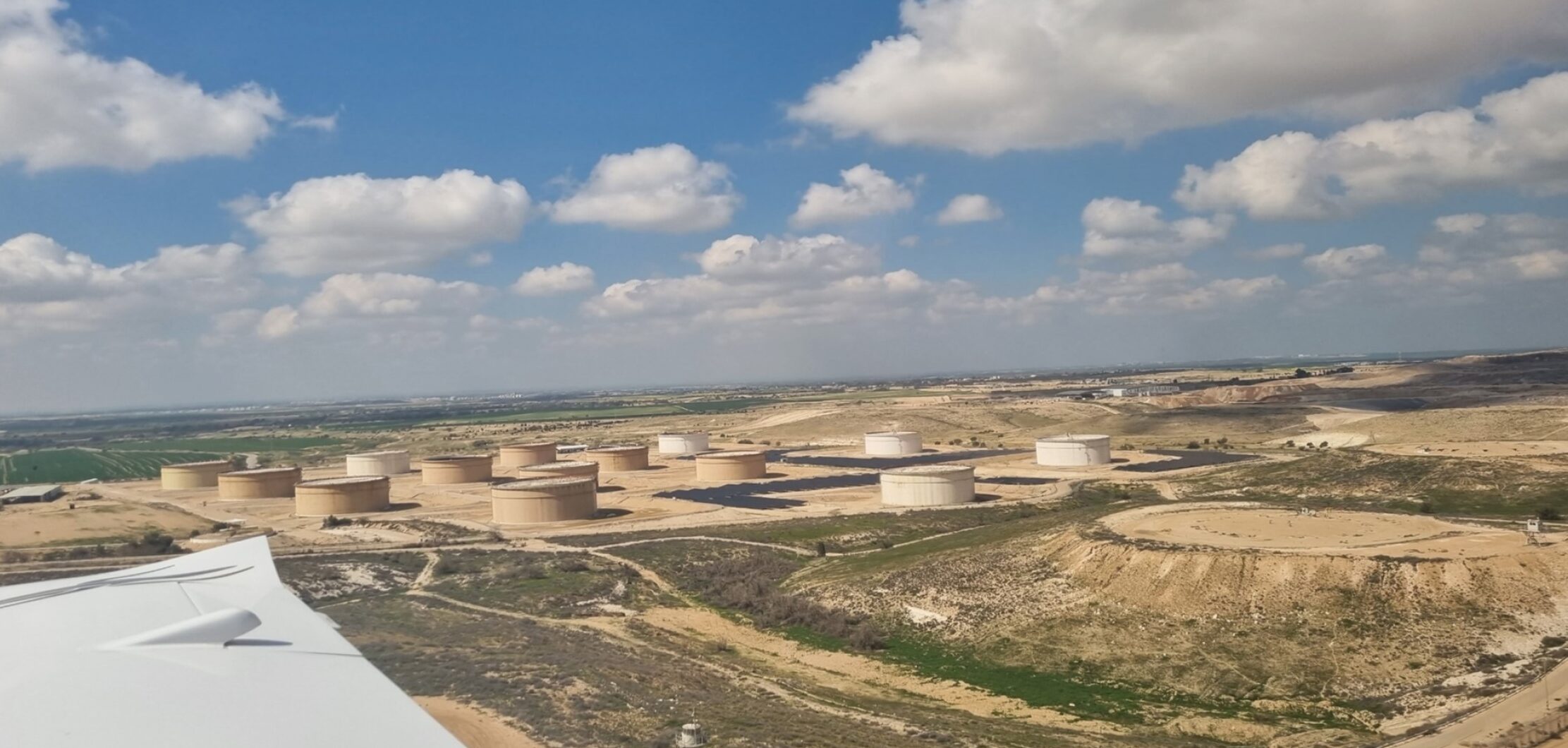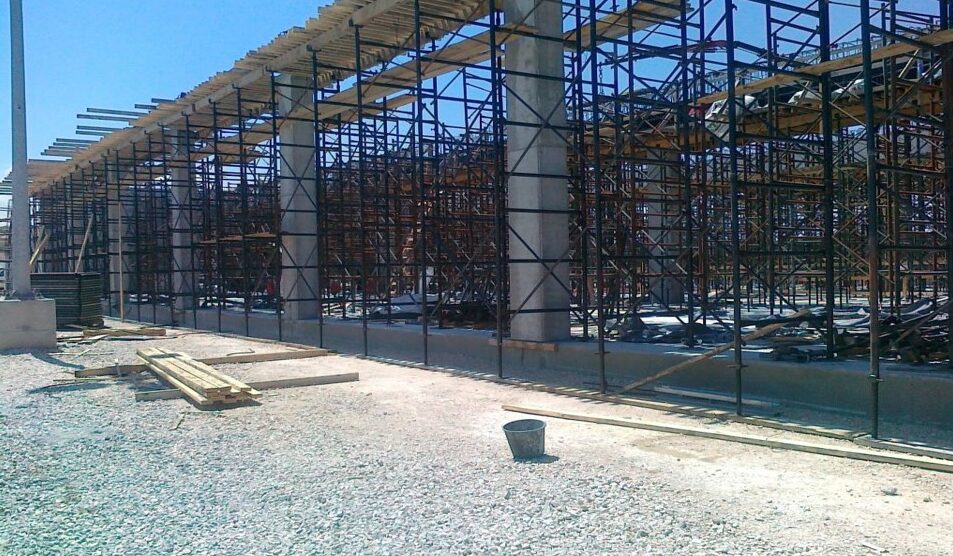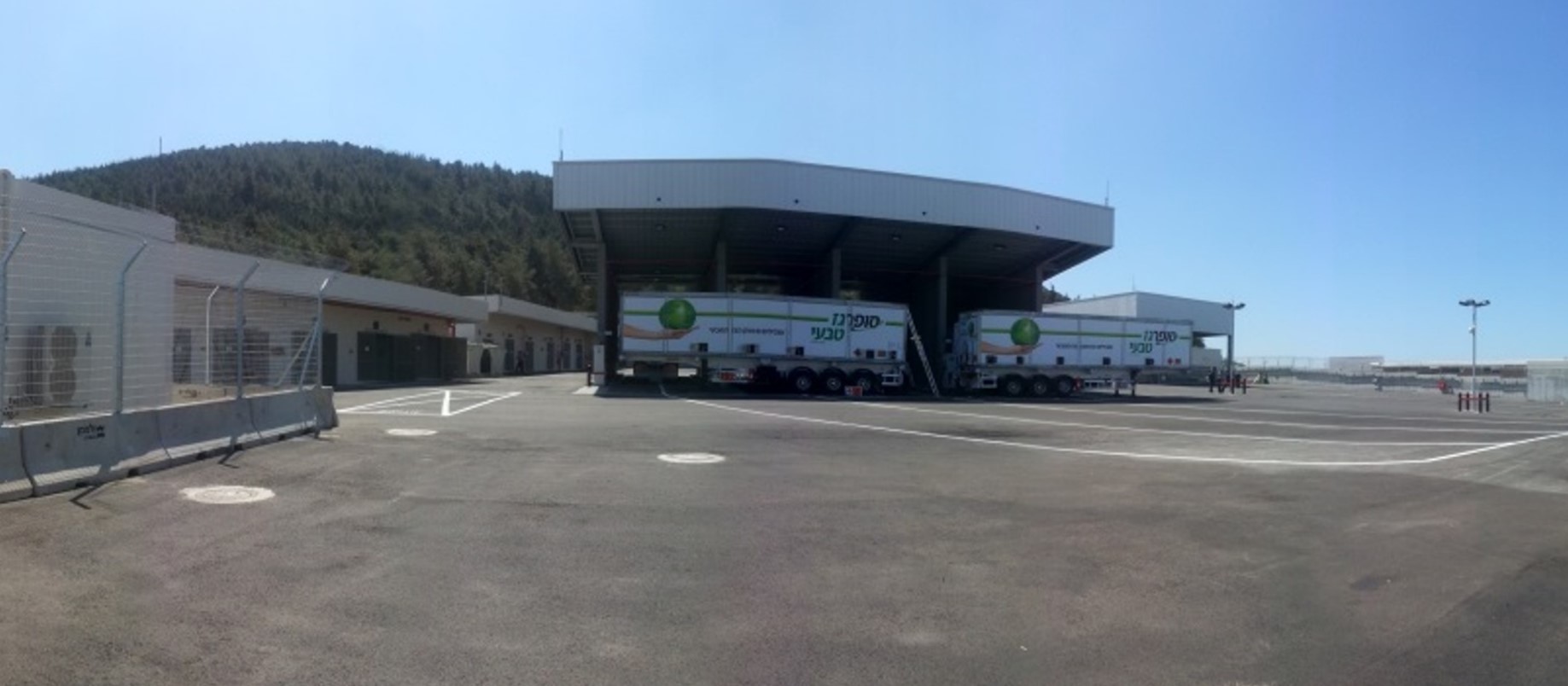 Alon Tavor CNG compression and unloading station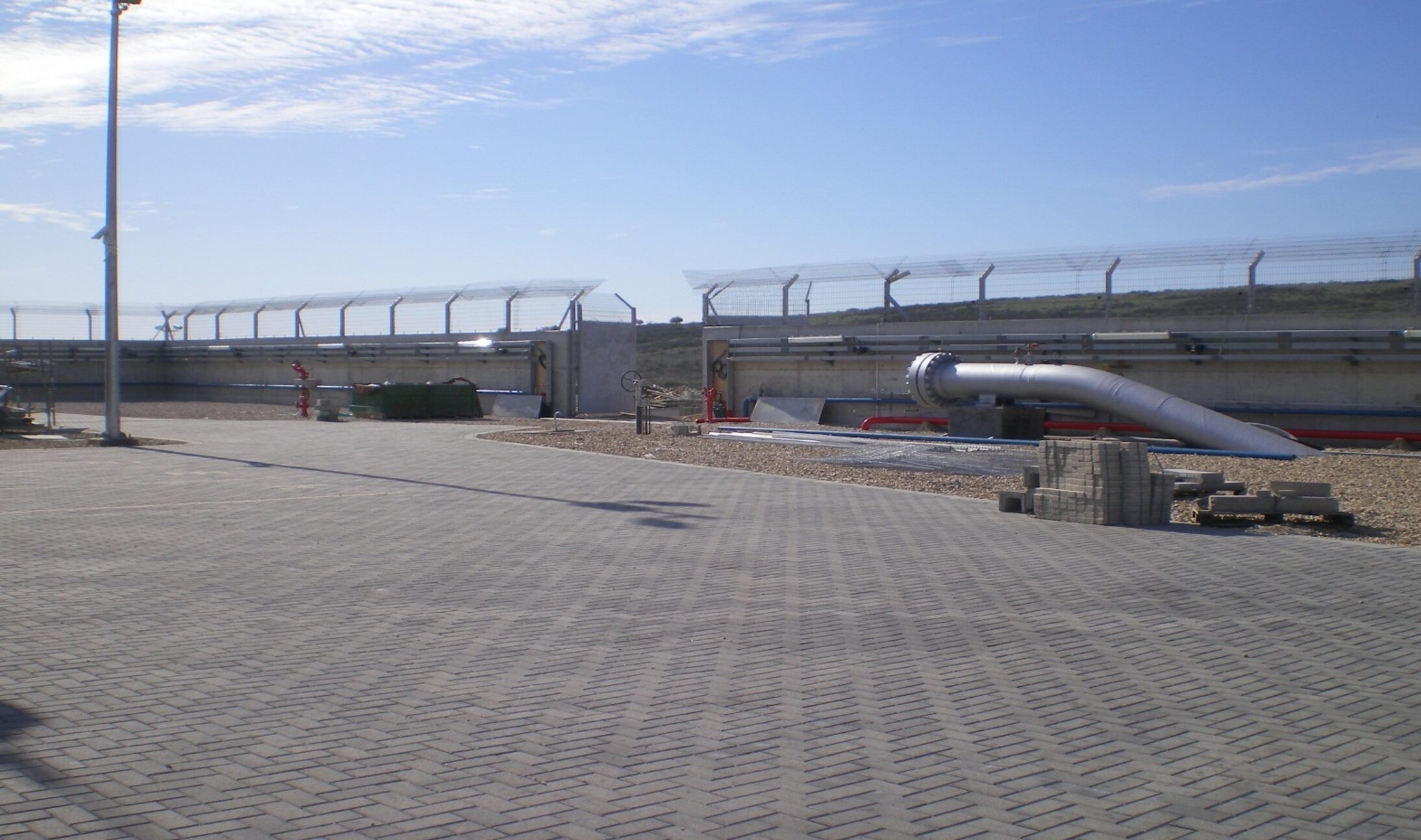 PRMS at the Hagit power plant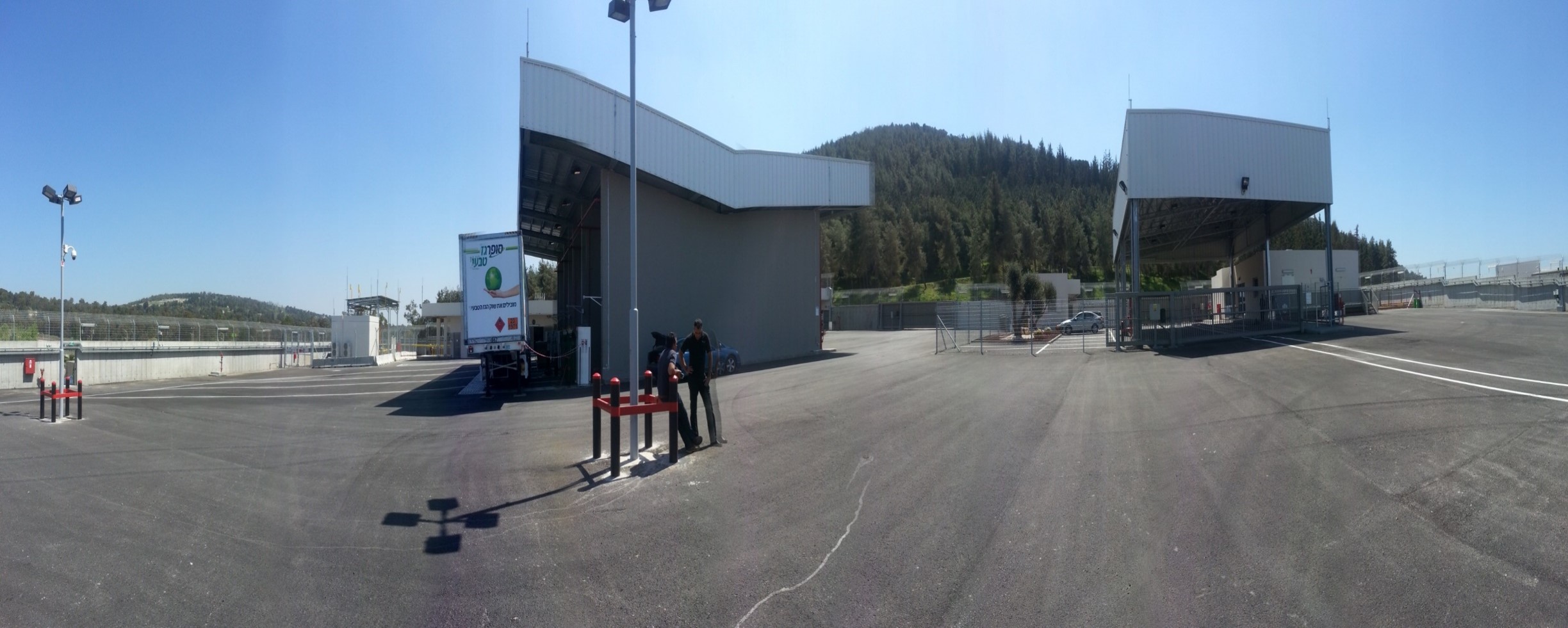 Alon Tavor CNG compression in tanks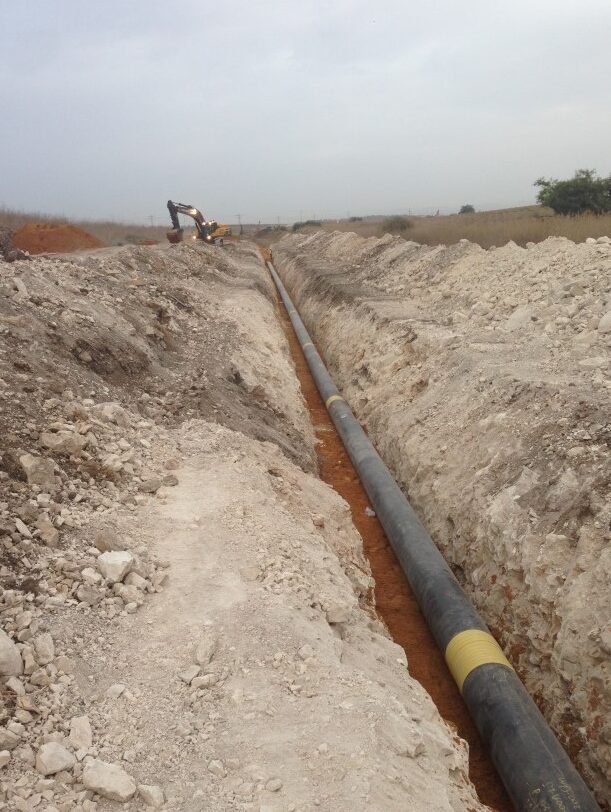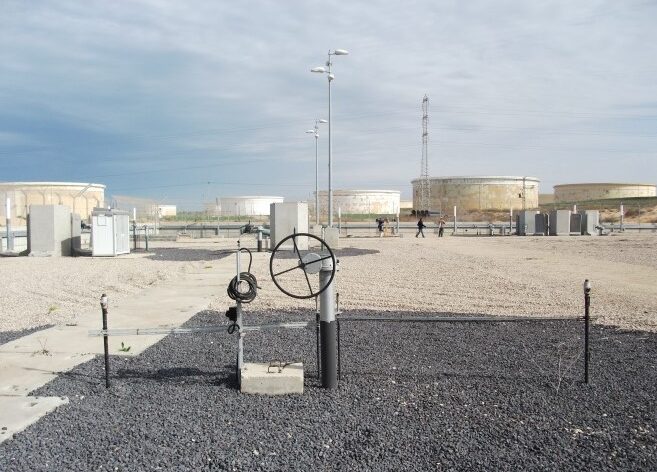 Natural gas block valve station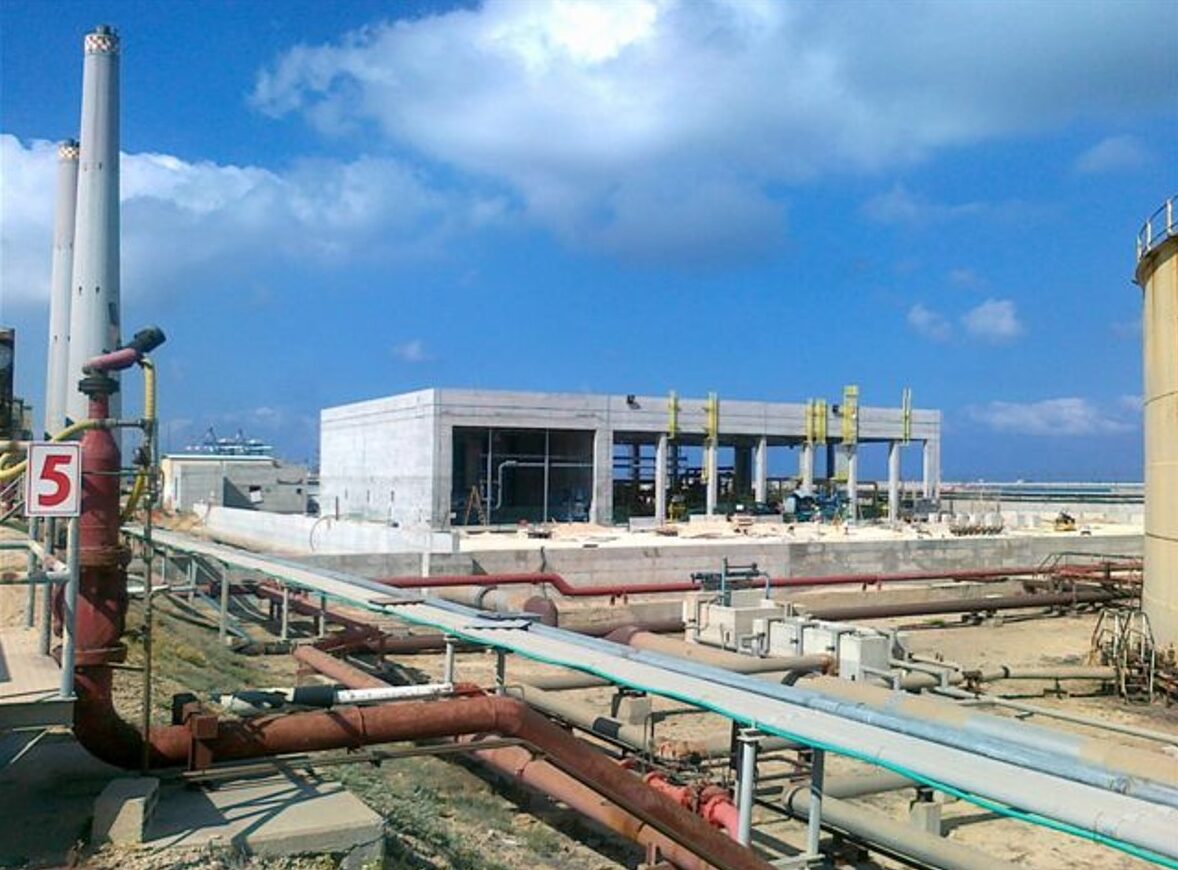 PRMS station (pressure reduction and metering) - Eshkol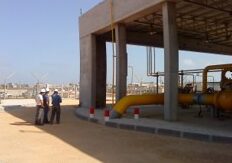 PRMS station (pressure reduction and metering) - Bazan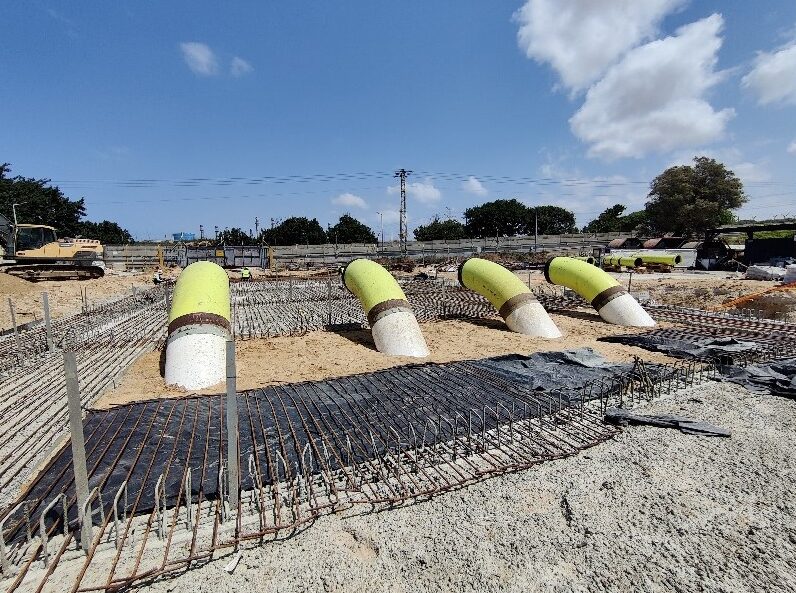 Conversion of the Rotenberg Power Station to use natural gas instead of polluting coal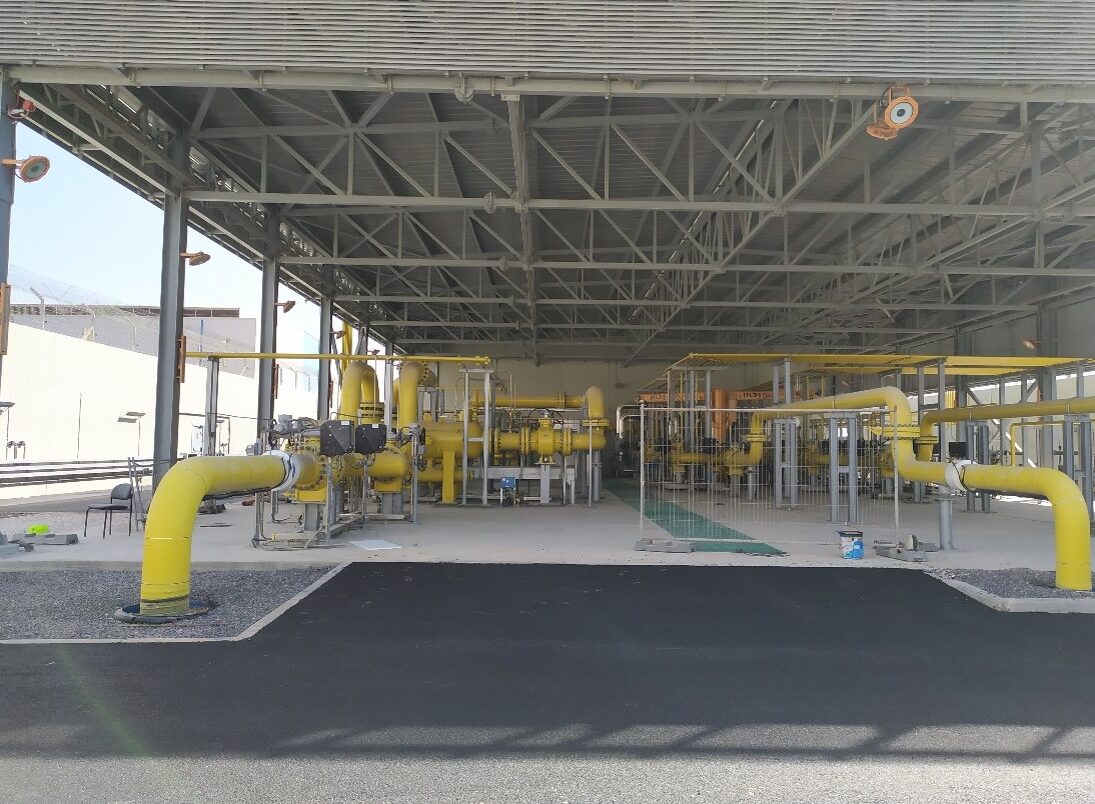 PRMS station (pressure reduction and metering) - Orot Rabin Hadera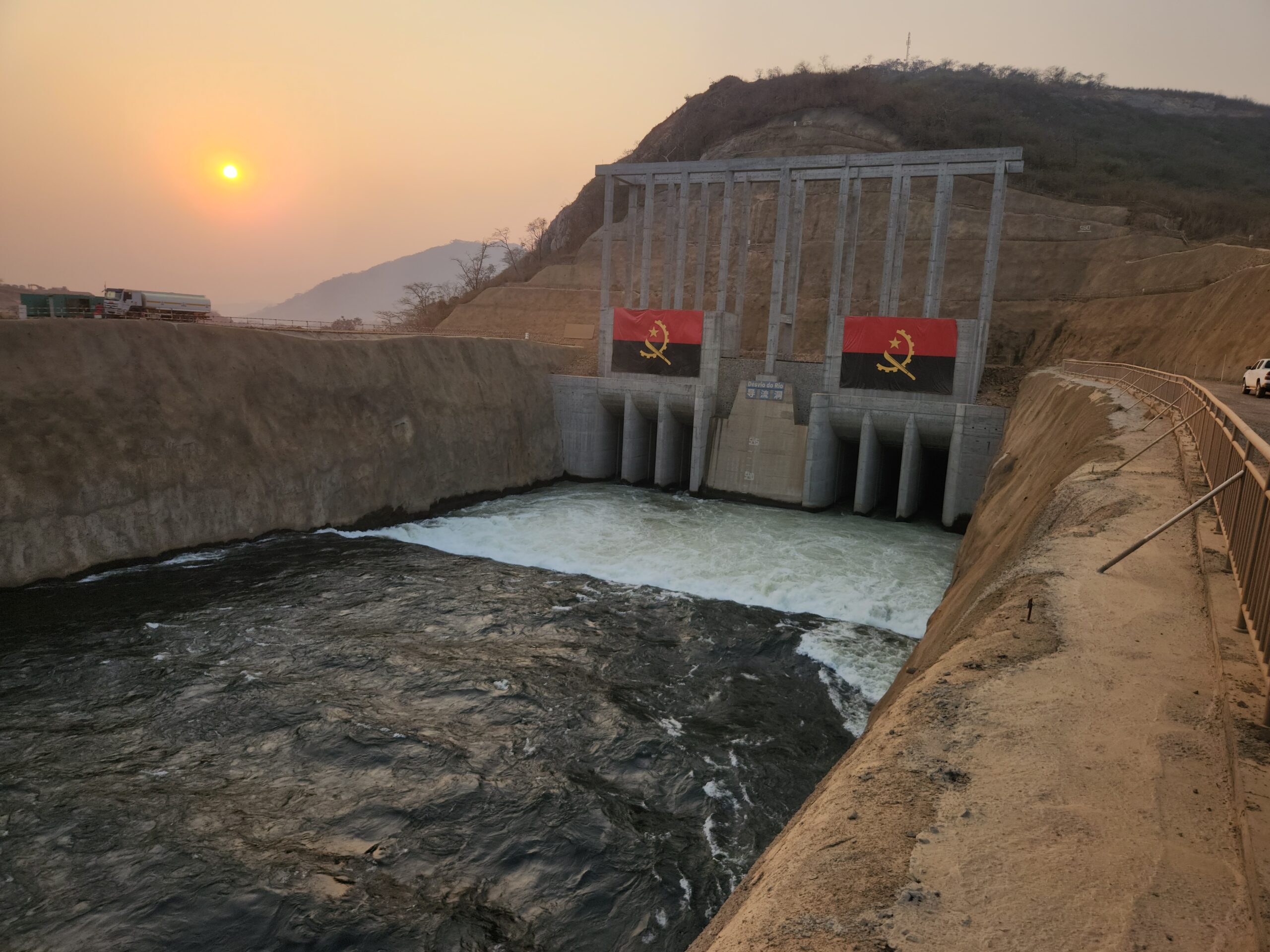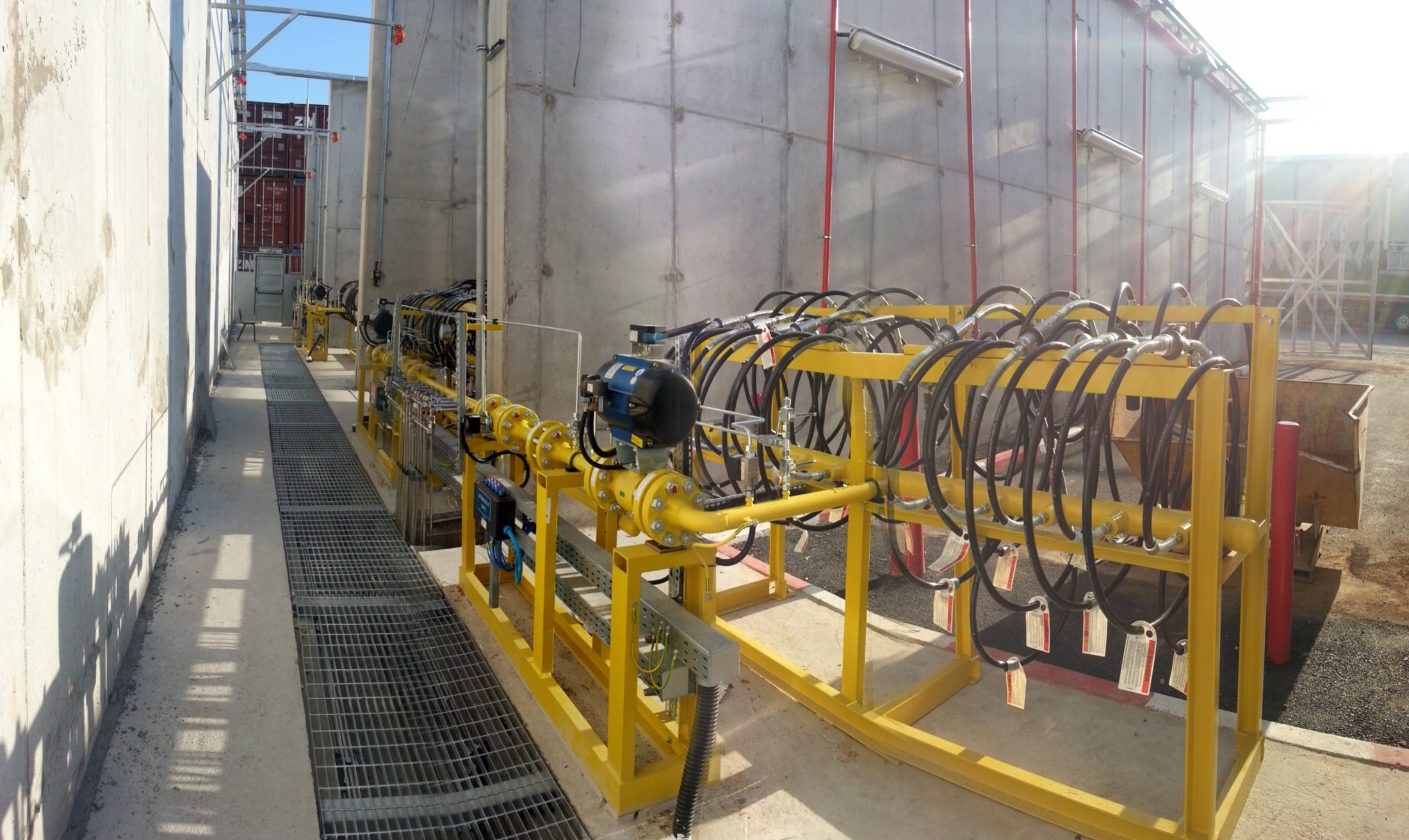 CNG station and conversion of the Phoenicia Zipporit plant