Baran Group advocates the issue of sustainability and environmental protection, among other things through the application and implementation of Israeli water and agriculture technologies in local and global projects.
Baran Group provides professional services in Israel and around the world at the highest standard for projects in the fields of water, agriculture, and Agrotech. The projects include a complete solution envelope (one-stop-shop) for design, execution, management, coordination, permits, and operation.
Baran Group's experience is also notable in the design and construction of terminal facilities such as:
Baran provides infrastructure for the supply of water, storm water and sewage lines, agriculture, and industry, which includes supply lines, pumping stations, treatment facilities, pooling facilities, sewerage, and drainage systems in Israel and around the world.
Good to know! Baran Group has project financing capabilities in the field of water transmission infrastructure which it achieves through the group's financing unit. The Group's capabilities begin with initiation and continue to the design and construction of the infrastructure, including the capabilities of building financing packages for each infrastructure project.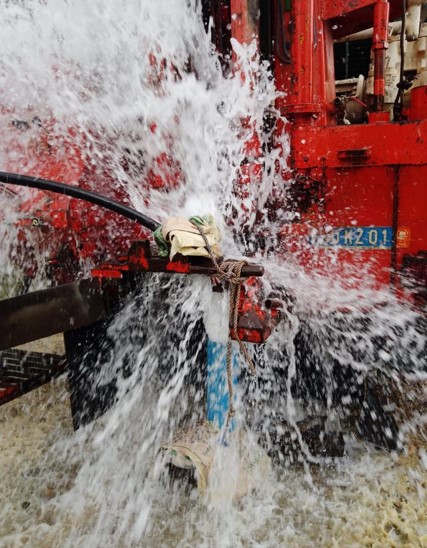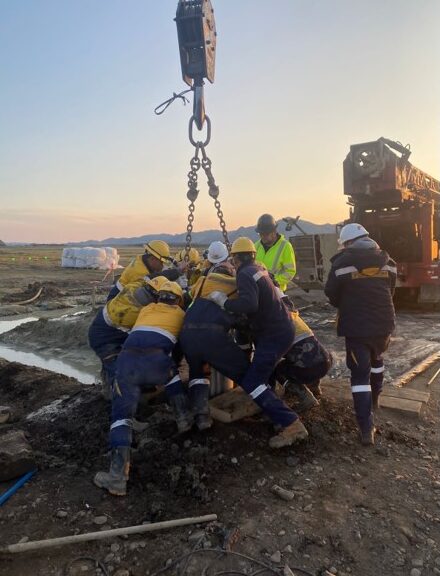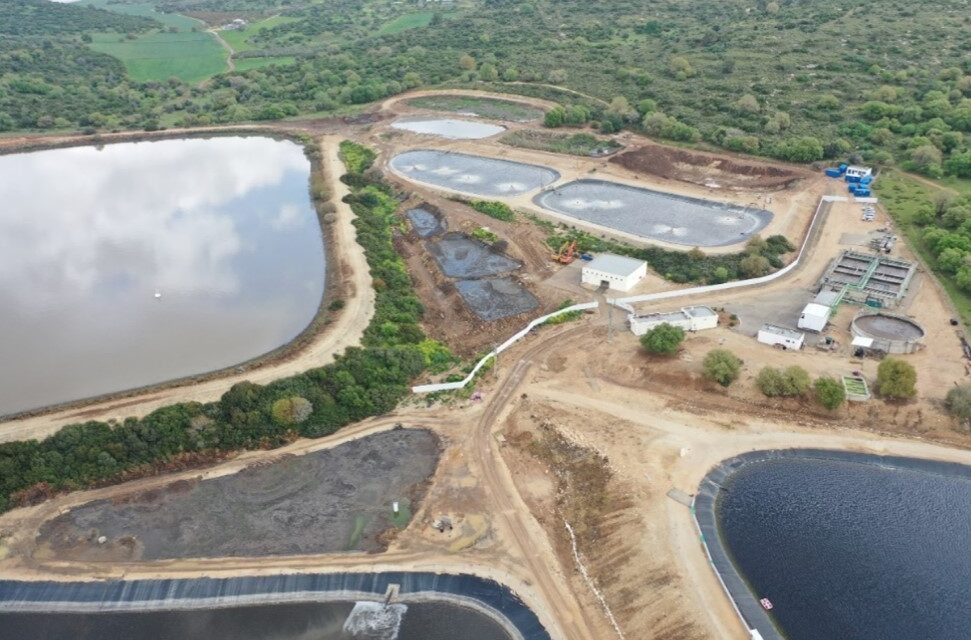 Rani Hasolelim Wastewater Facility client - Nazareth mountains