National infrastructures -
Transportation infrastructure
Baran Group provides services to the national infrastructure companies of the State of Israel: Israel Highways, Ayalon Highways, Netivey Israel, Derech Eretz, NTA, Israel Railways, the Ministry of Housing and more.
Baran Group specializes in managing and leading projects in the fields of national transportation infrastructure – roads, railways/light trains, residential neighborhoods, industrial areas, airports, and seaports. Baran Group owns a subsidiary company that specializes in project management and construction in the field of ports and the marine environment, power plants, and chemical plants. As part of the project, Baran accompanies the client from the initiation stage and the statutory procedure, through the execution stage, to delivery.
The variety of projects carried out by Baran Group include:
National infrastructures -
Solar infrastructure and HLS
In this field, Baran Group brings vast experience of turnkey projects services of complex comprehensive and accumulated knowledge and experience that includes design, execution, management, development,  complex constructions, infrastructures for cellular networks including base stations and switches; Border security and surveillance systems, security of strategic facilities through the use of innovative technologies, integration of multiple sensor systems, execution of remote sites all over the world, design and execution of command and control centers in a variety of fields.
Baran carries out complex projects for the installation of fiber optic infrastructure in active water piping for a variety of uses.
Design and execution of hybrid and solar power systems "Off-Grid", and execution of unique projects in the world of renewable energy.
Baran Group provides services to the telecommunications infrastructure companies in Israel and around the world: Pelephone, Cellcom, HOT, and defense bodies including Rafael, Elta, IMI, Elbit and more.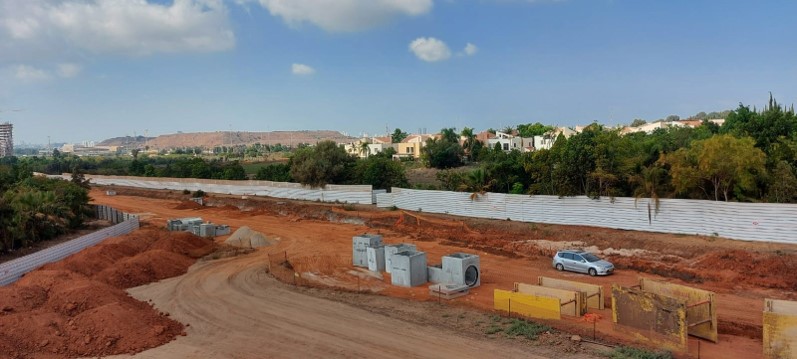 Purple Line - eastern section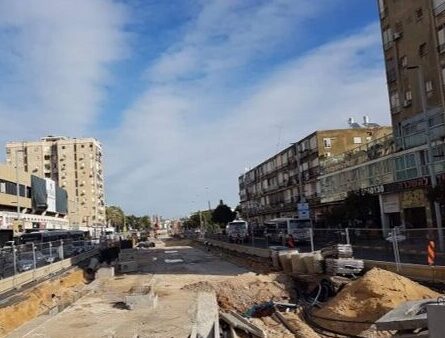 Red Line - Bat Yam section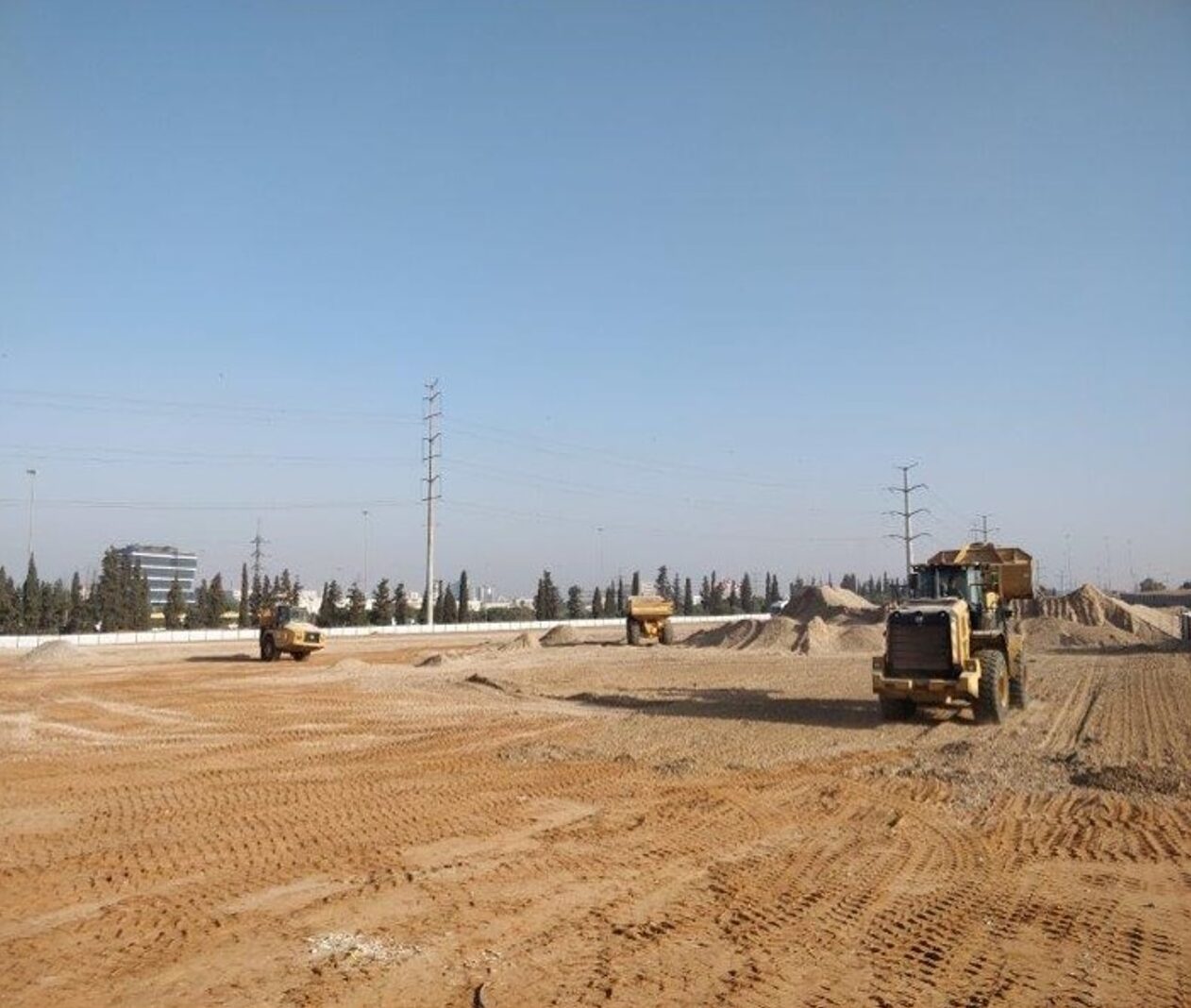 Green Line - Holon section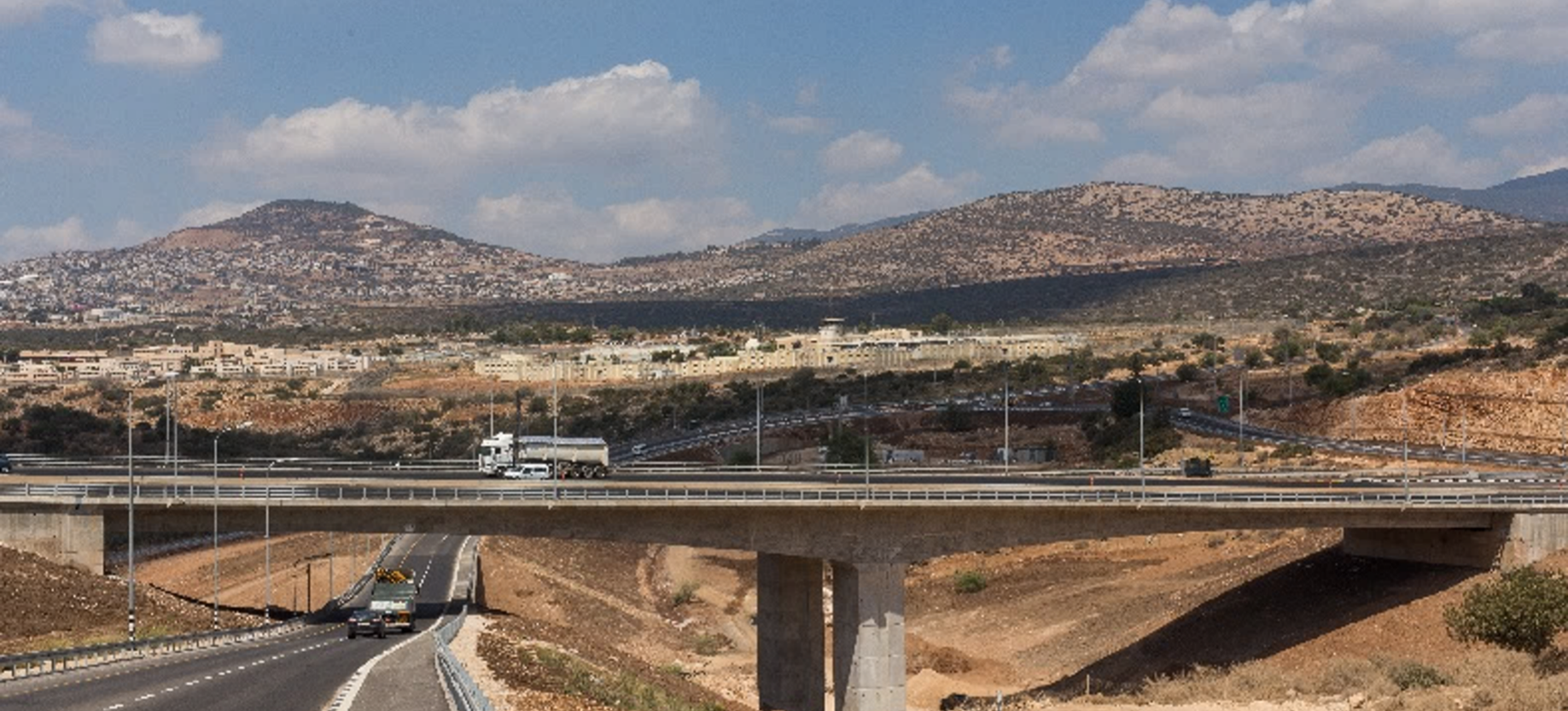 Highway 65-85 Golani-Amiad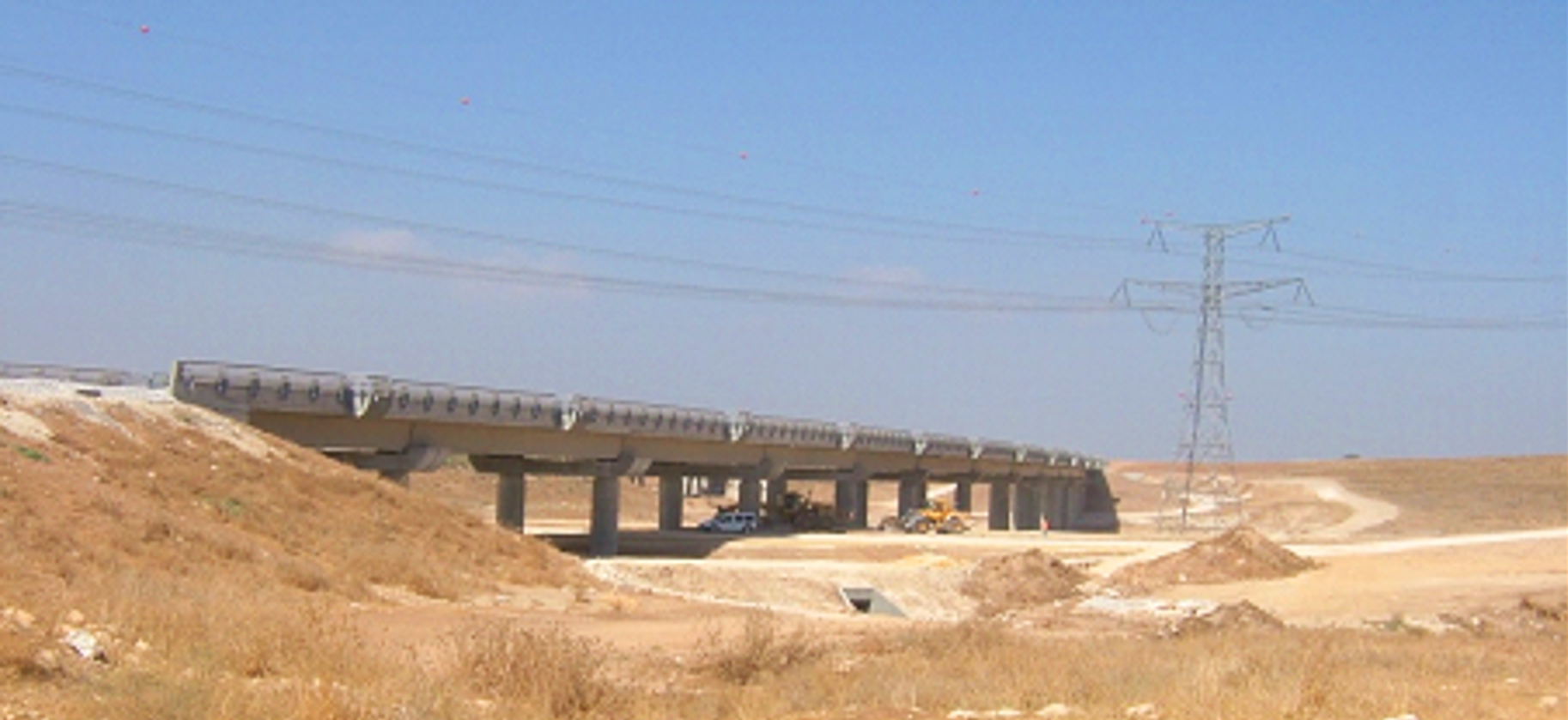 Kiryat Gat-Be'er Sheva railway line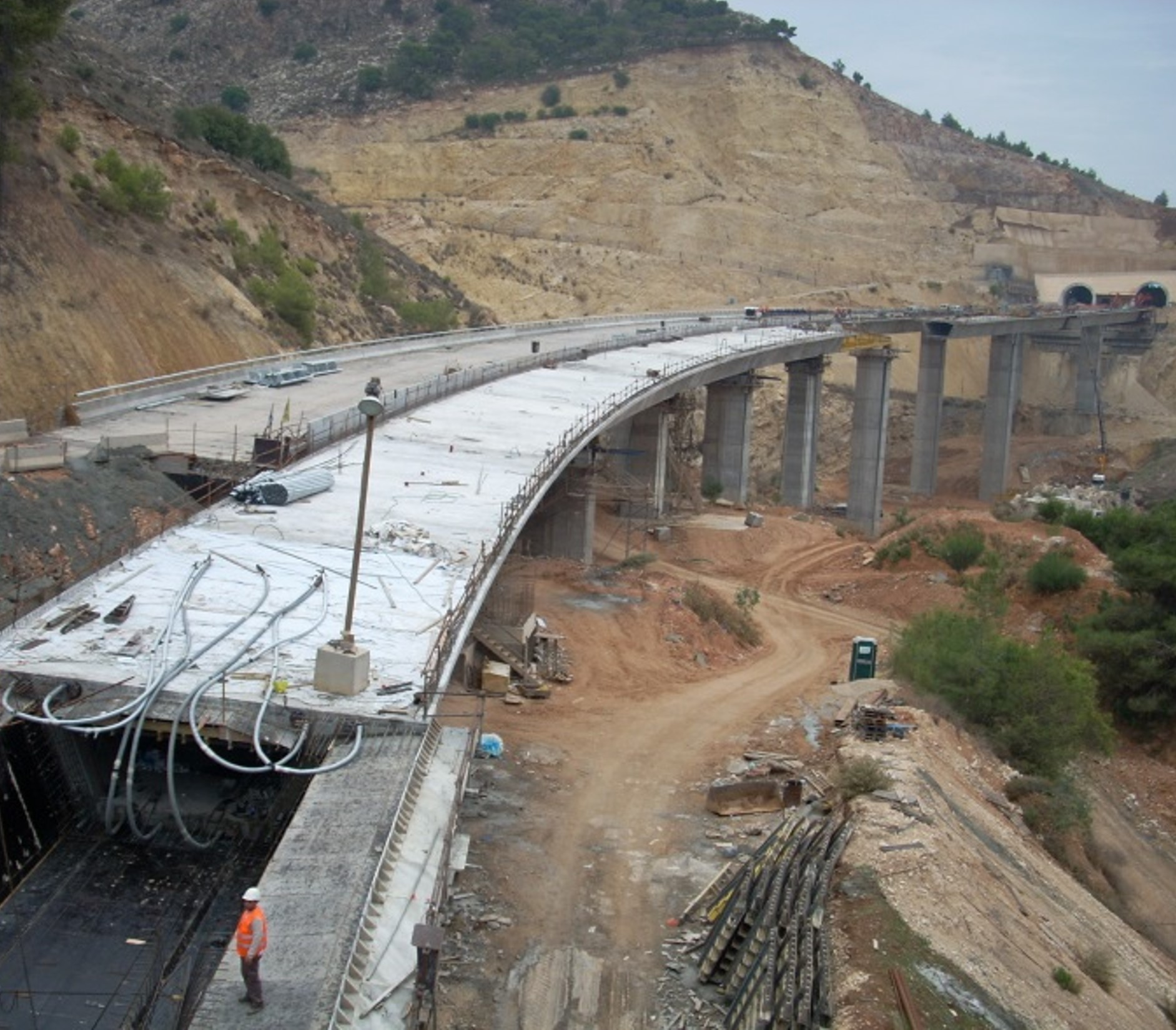 Route 60 - Iksal Nazareth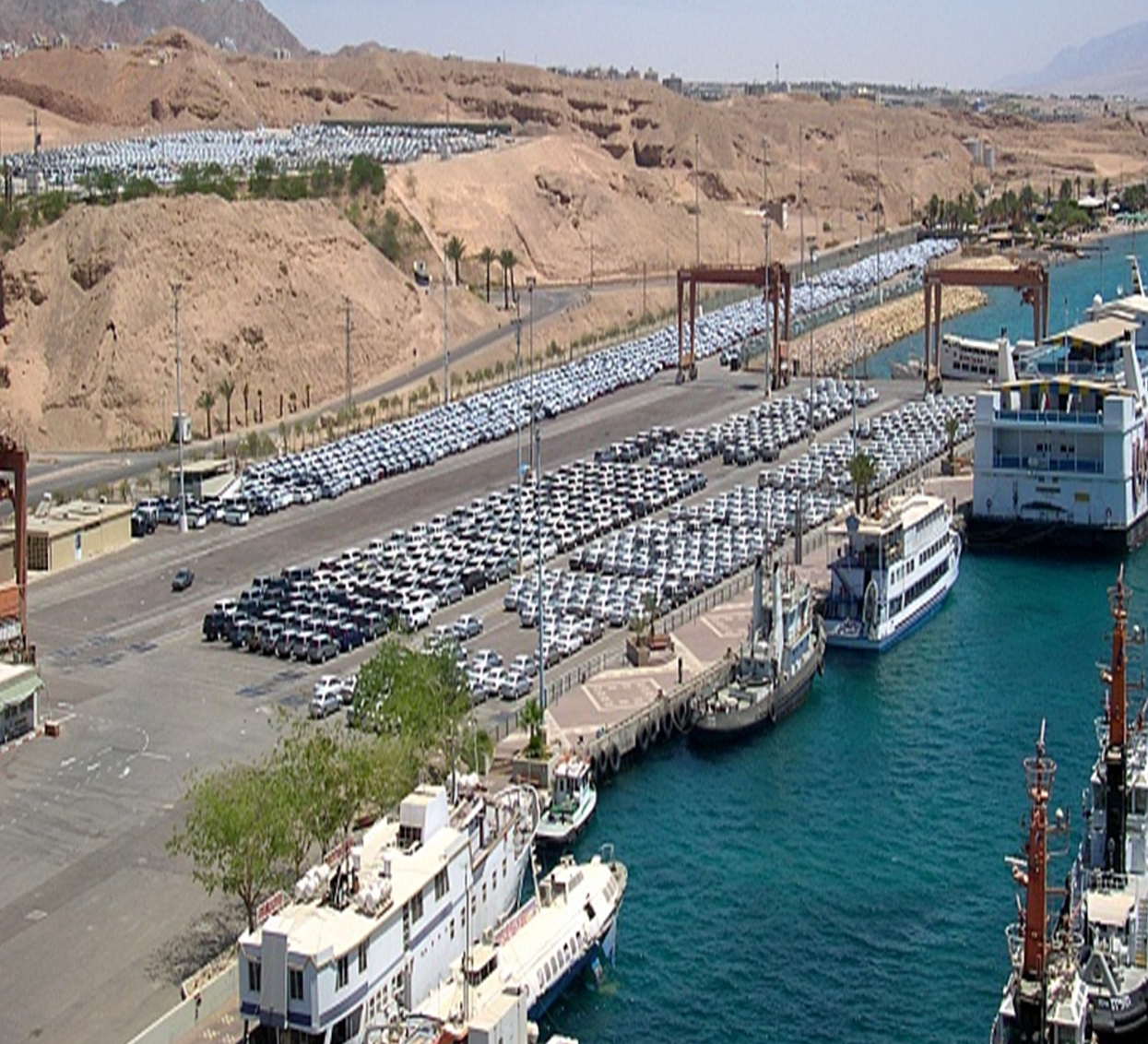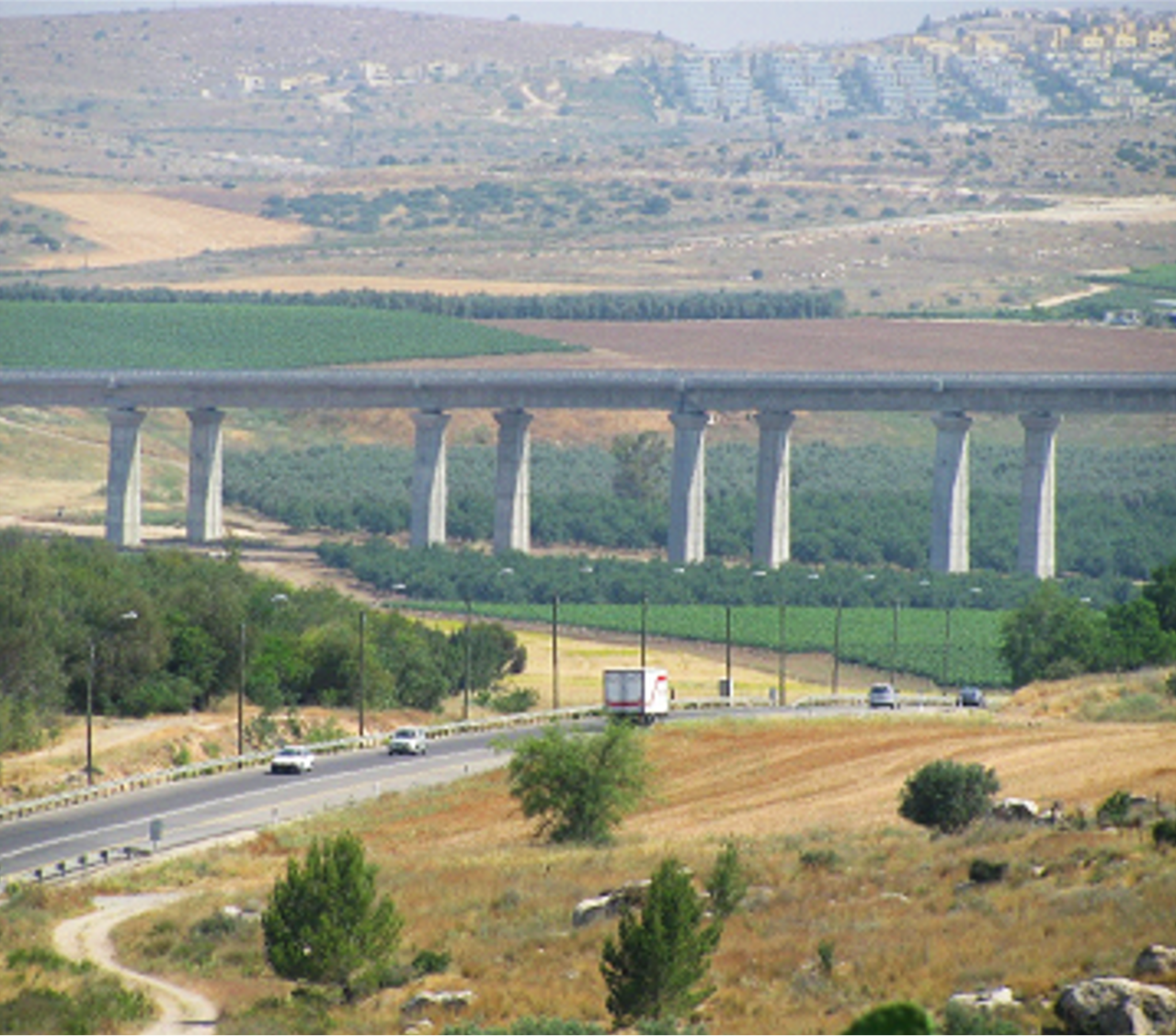 A1 train line - Anava Jerusalem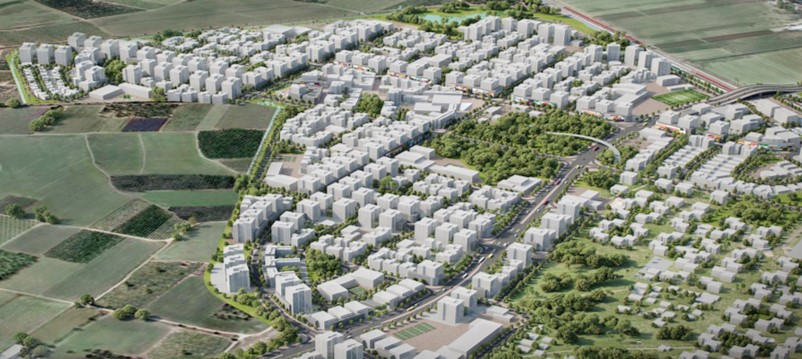 The "International District" neighborhood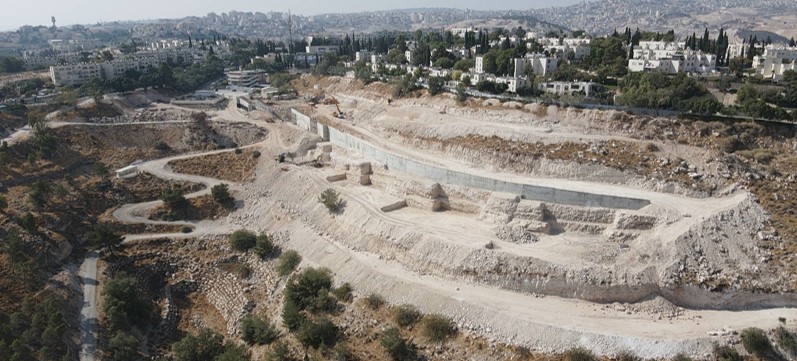 Neighborhood development-Ma'ale Adumim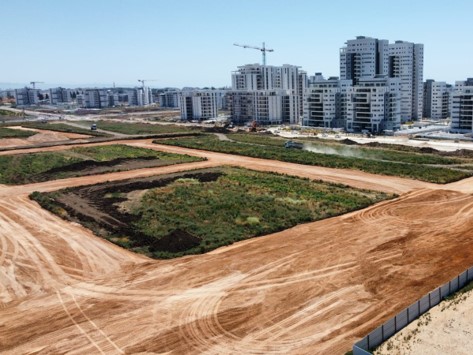 Development of neighborhoods and communities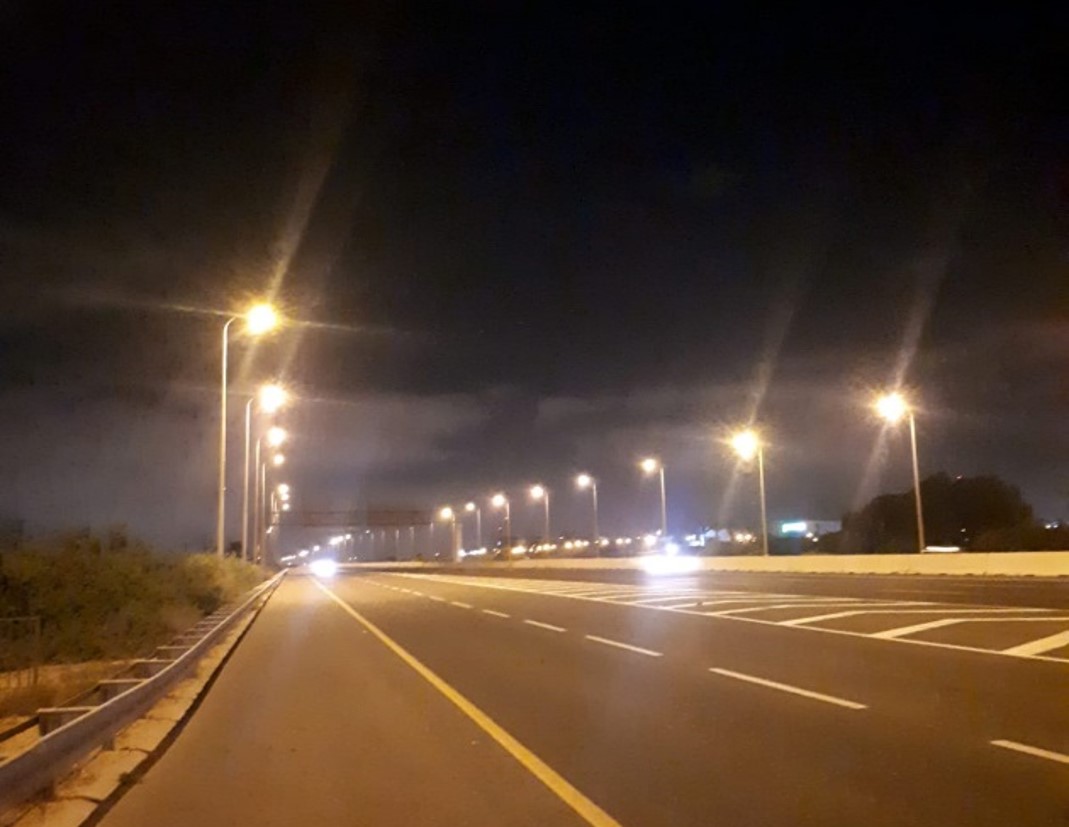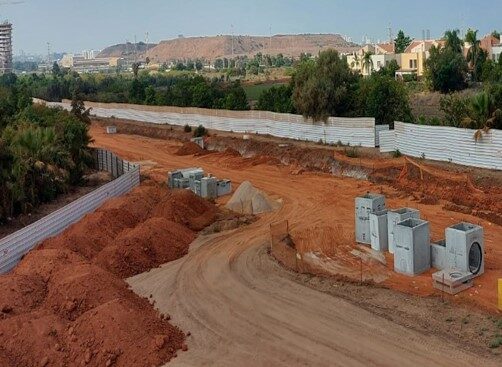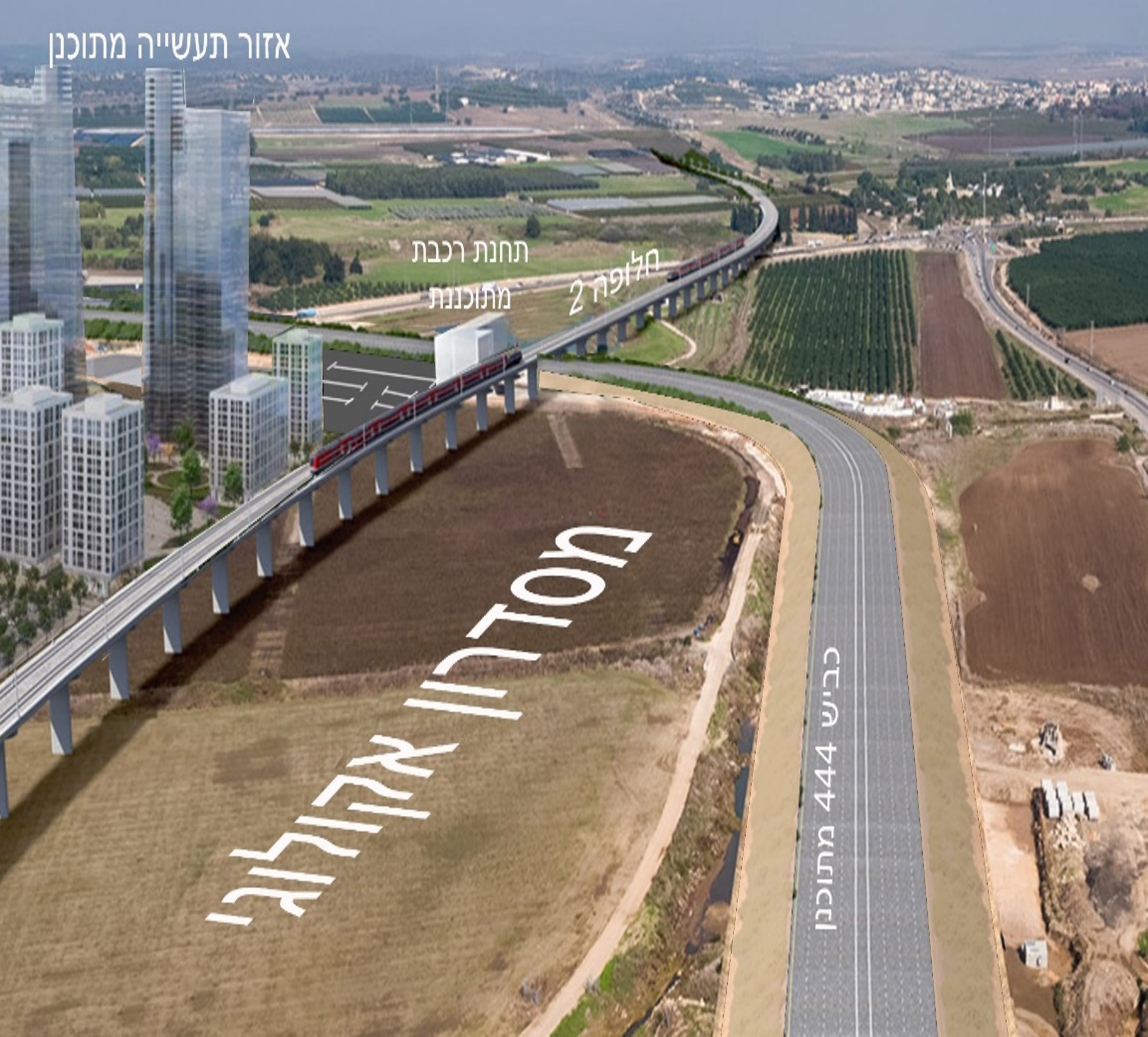 Menashe railways from southern section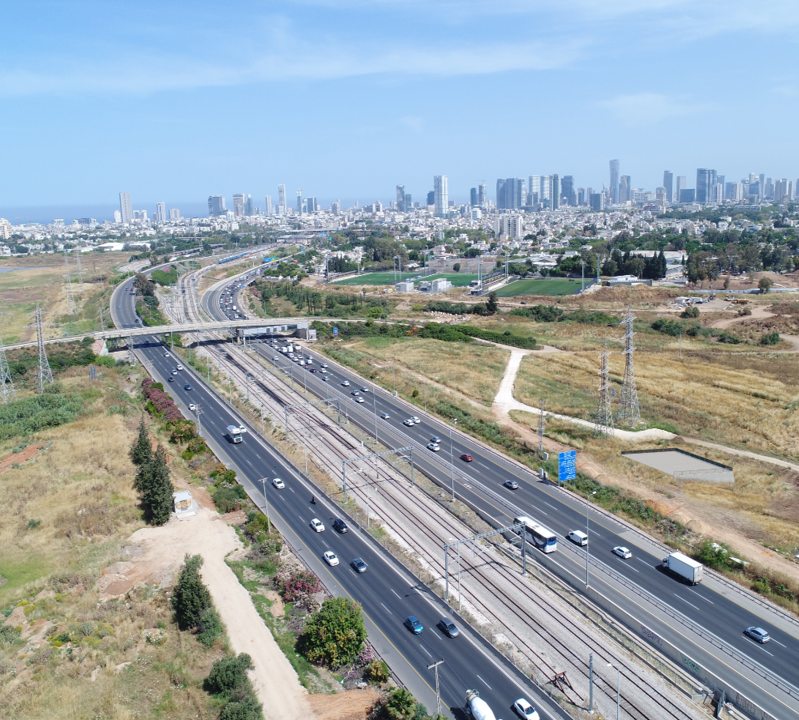 Seaward drainage storm water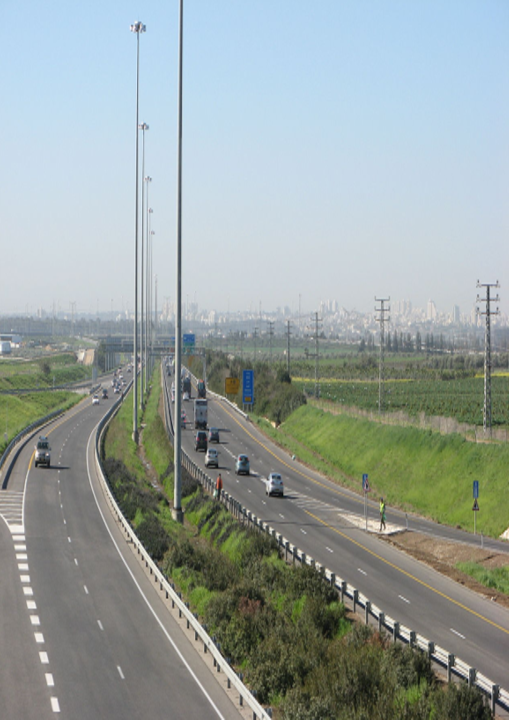 Extension of Highway 6 - Kesem-Iron
Derech Eretz Highways 1997 Ltd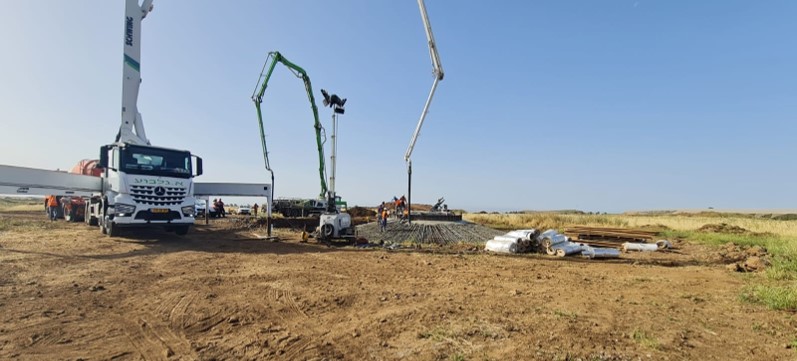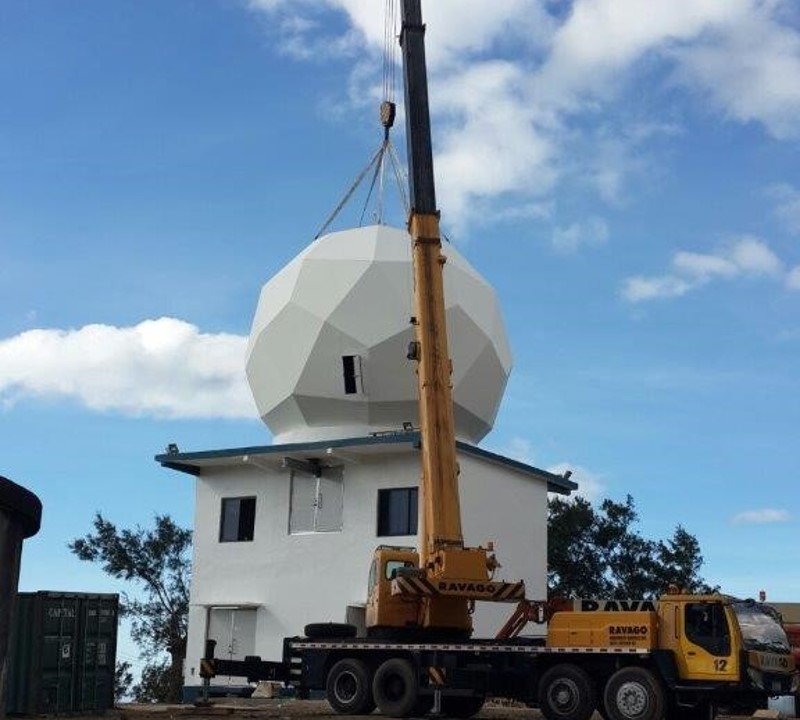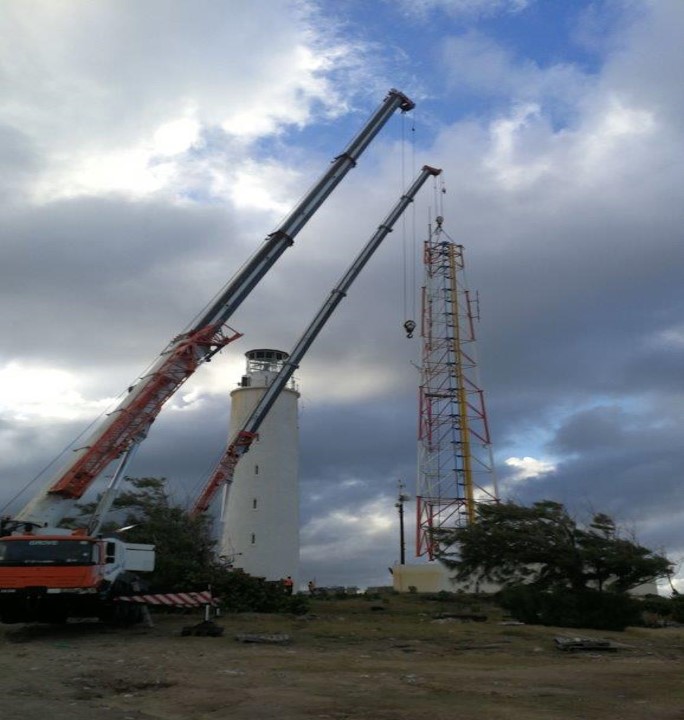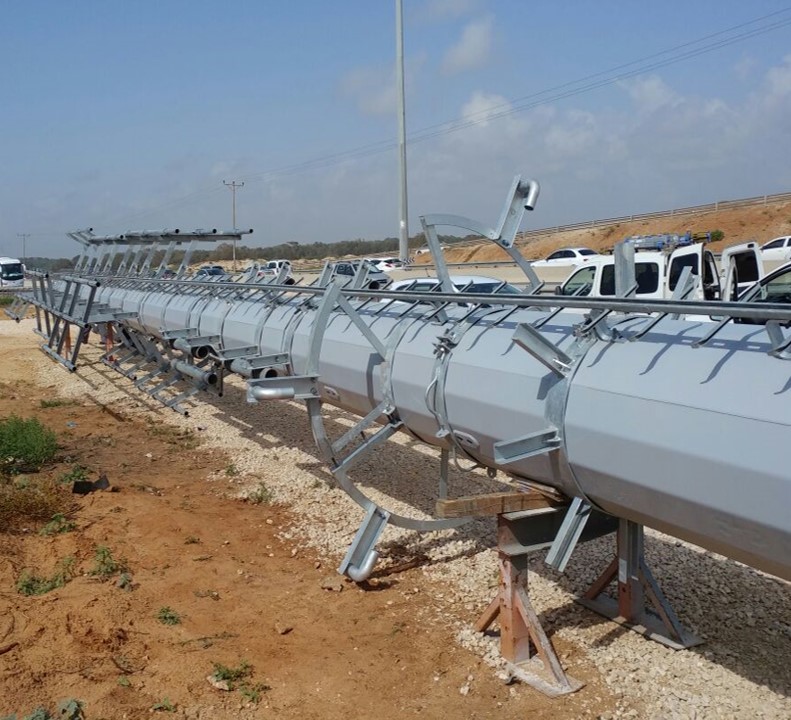 Public Works Authority mast - Yanai Interchange