Structures, industry, and production -
Baran Group has extensive experience and knowledge gained over the decades, and it implements advanced work processes which guarantee compliance with the scope, time schedules, and budget of the projects, while maintaining maximum quality and efficiency.
Baran Group specializes in project management for the construction of various types of buildings, including complex and system-intensive buildings. The services provided by Baran Group include design, design management, execution management, and supervision, and in some cases full execution (turnkey).
The variety of projects carried out by Baran Group include:
Structures, industry, and production -
Baran Group provides a wide range of services in the fields of industry: petrochemical, process, food, pharmaceutical, industrial infrastructure, natural gas, and energy. The services includes all the components related to the project:
The high professional ability of Baran Group is reflected in its systematic management methodologies and methods, which enable real-time decision-making based on a complete situational status. As a global group, Baran provides a variety of services to projects in Israel and abroad.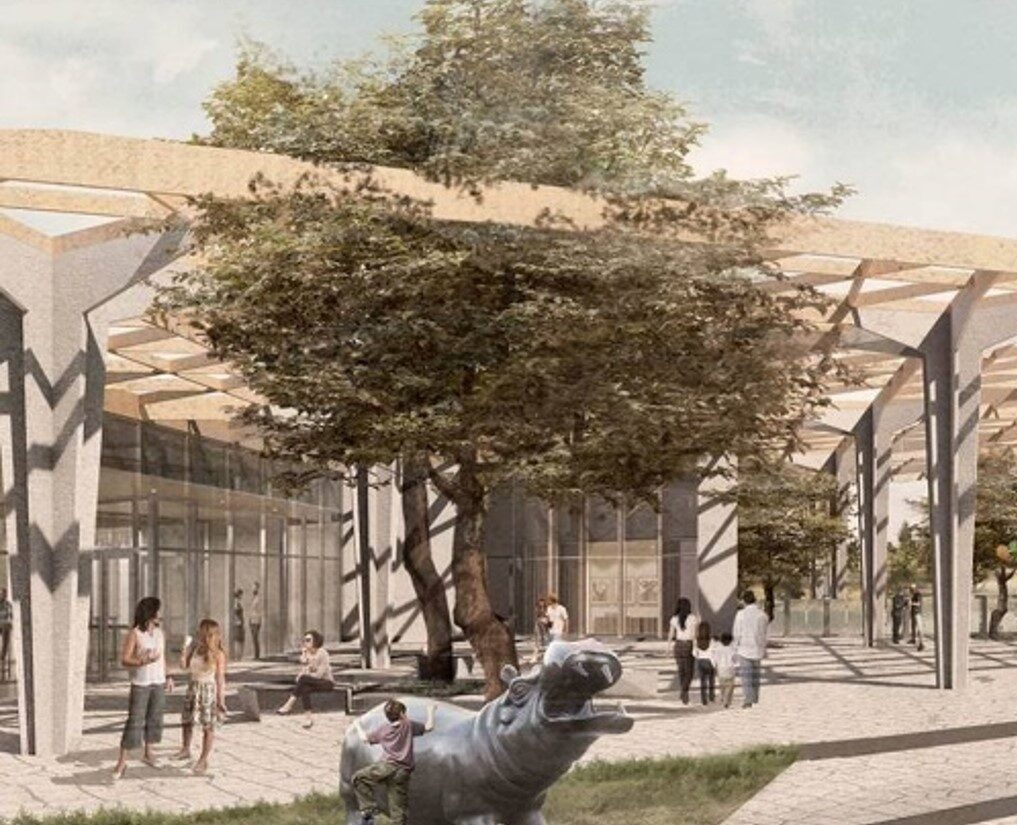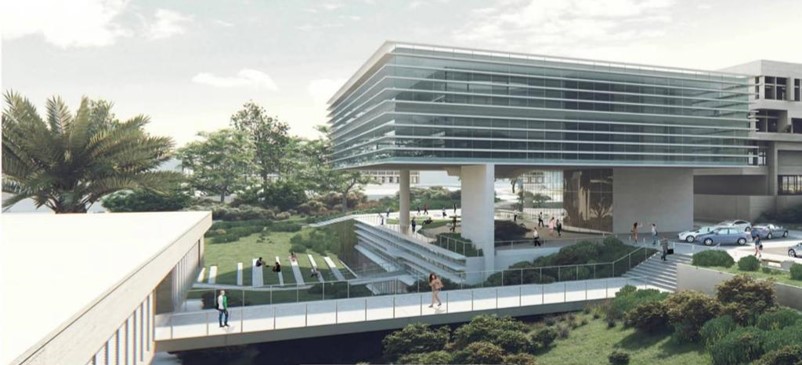 Lorry Lokey Faculty of Management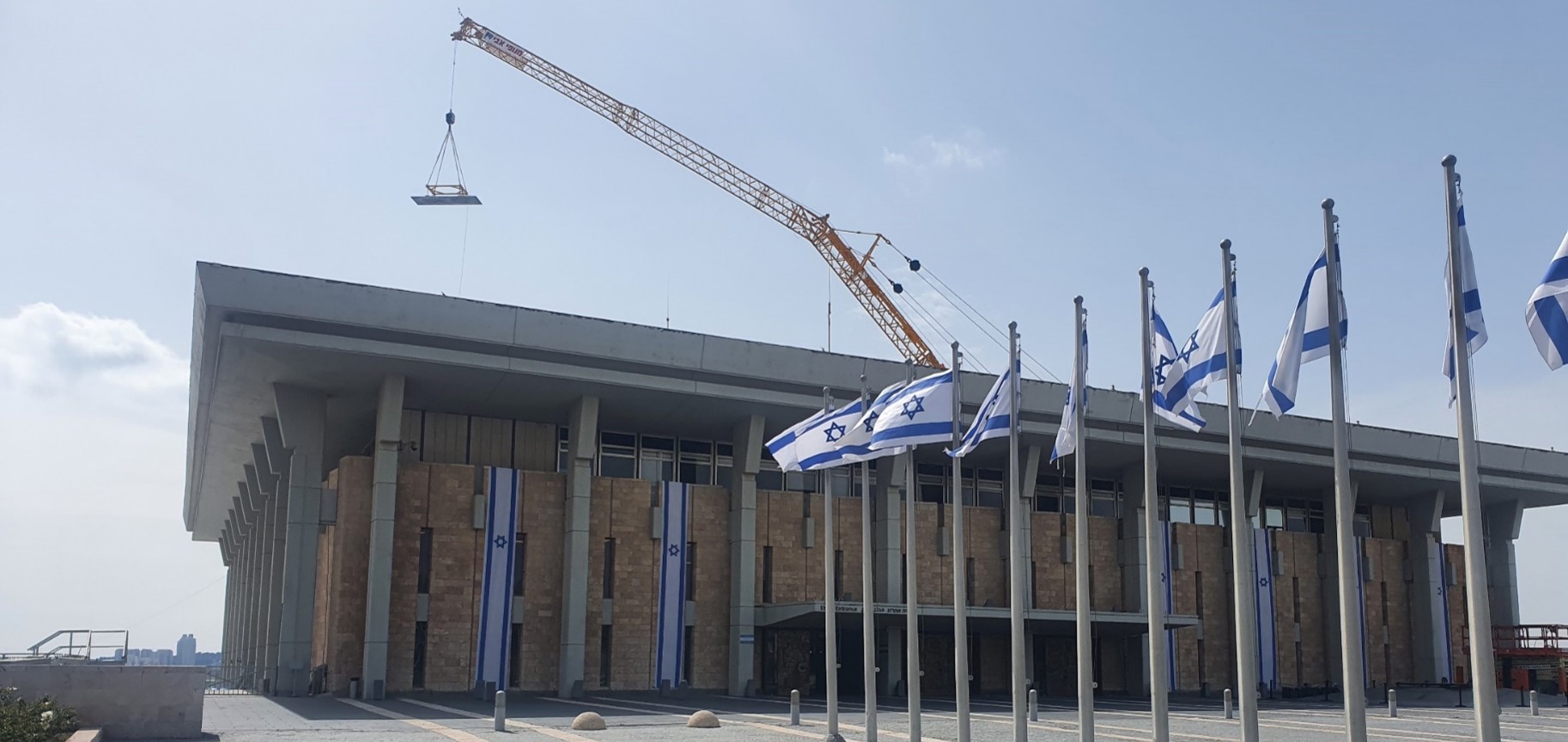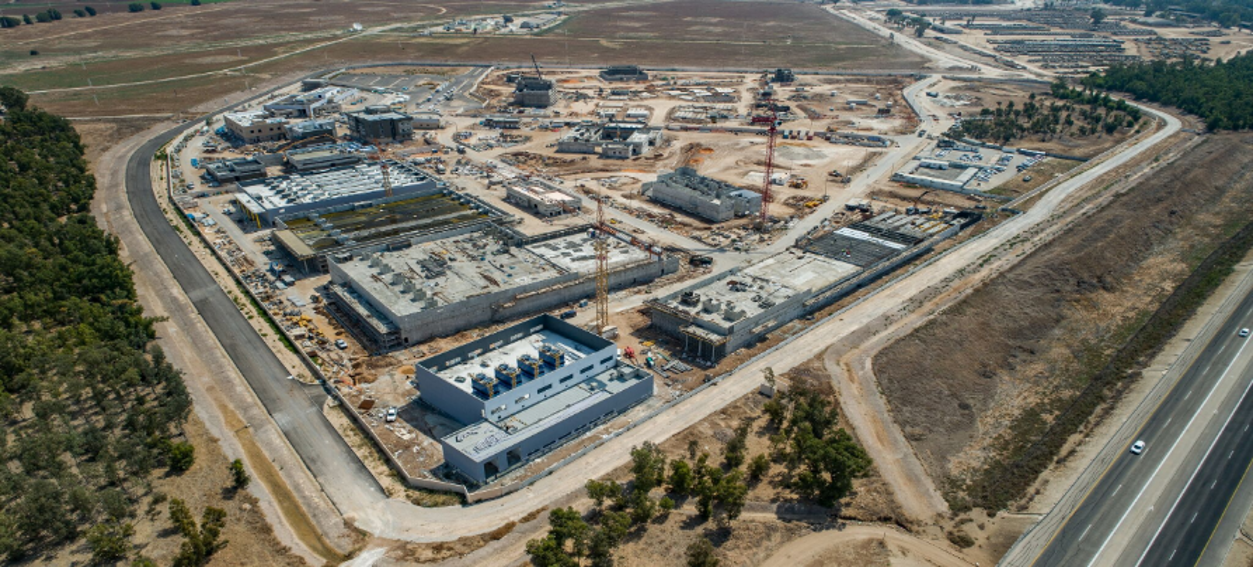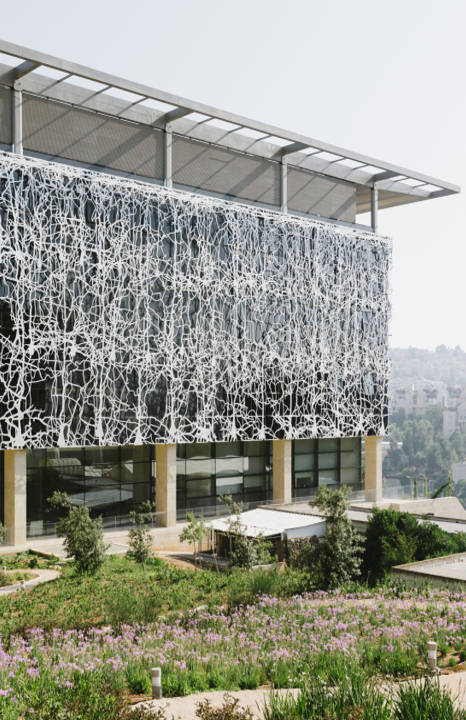 Soreq Nuclear Research Center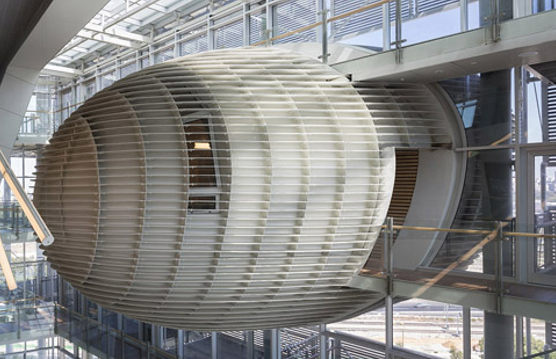 Environmental Studies Building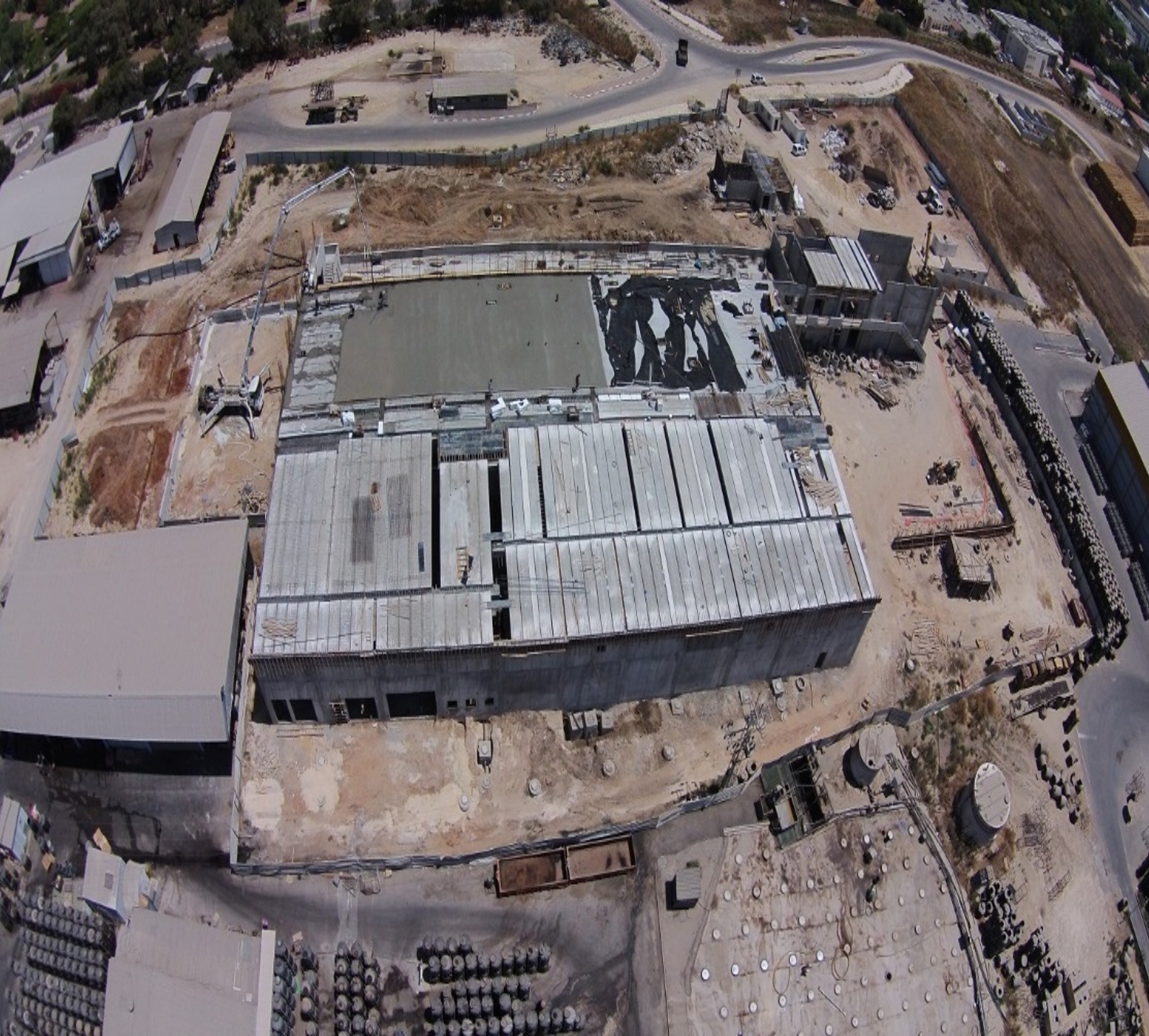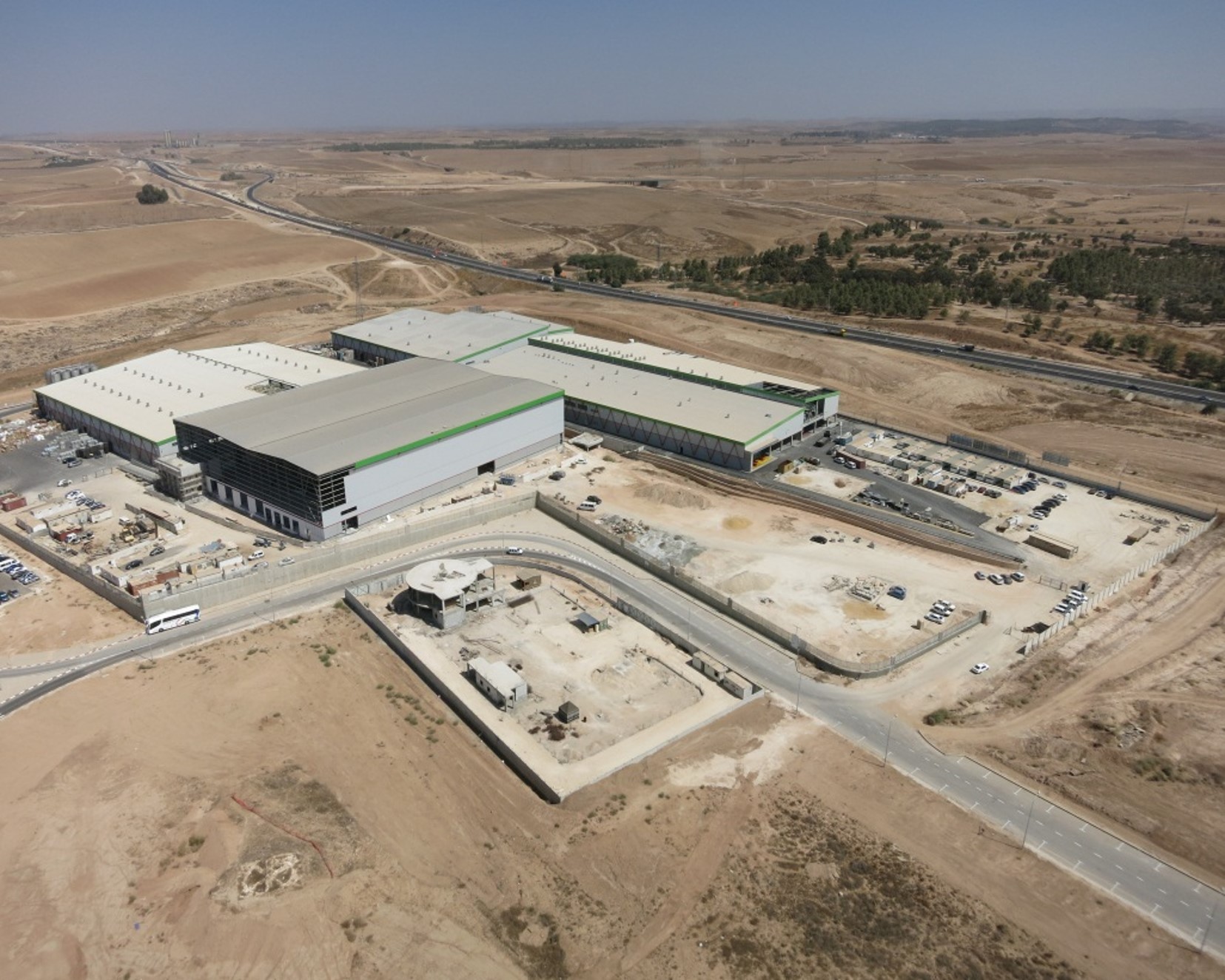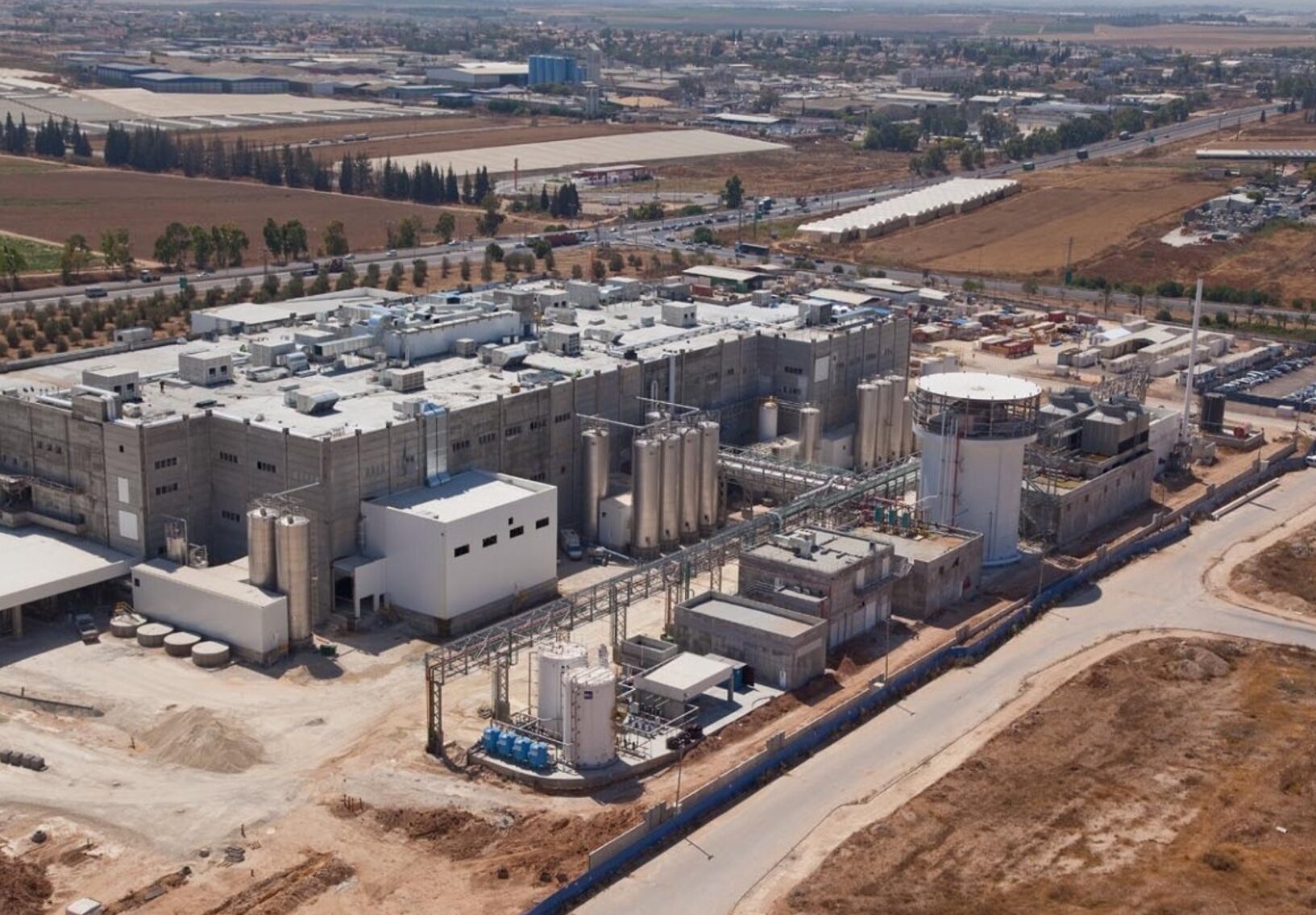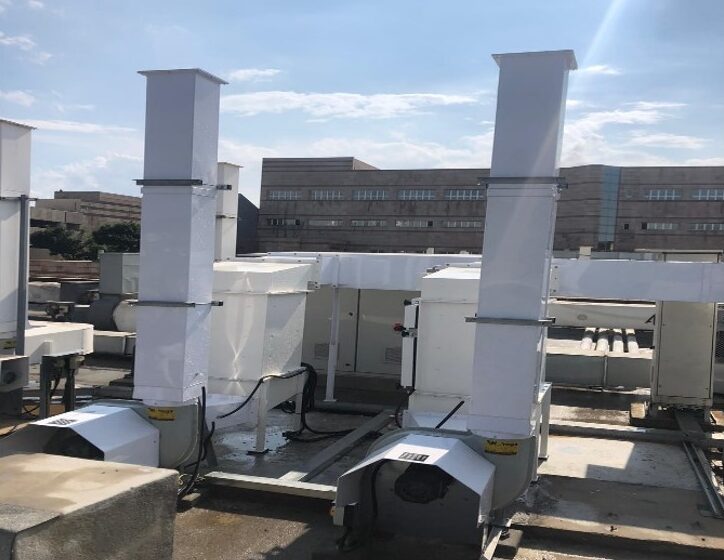 Virological laboratory - Tel HaShomer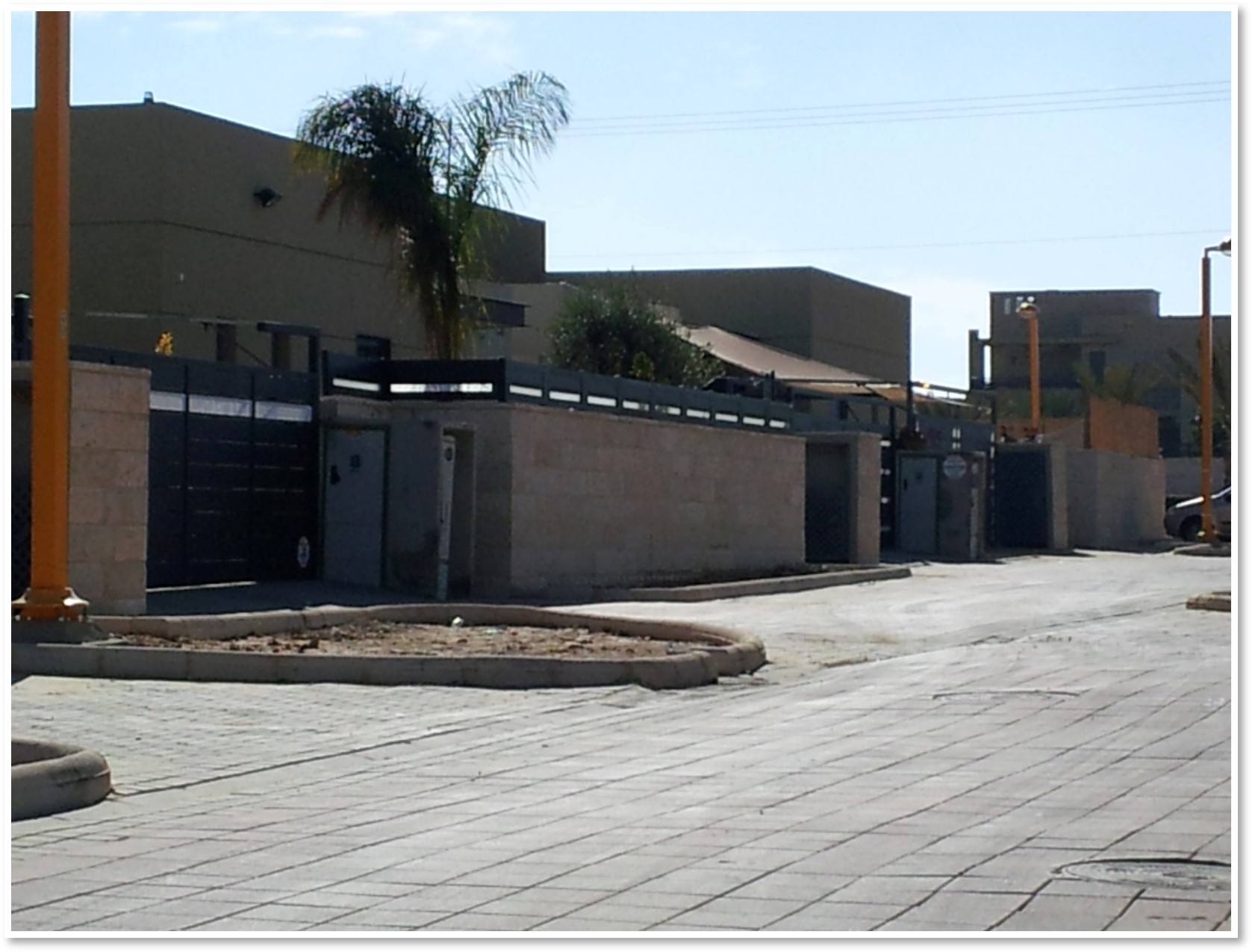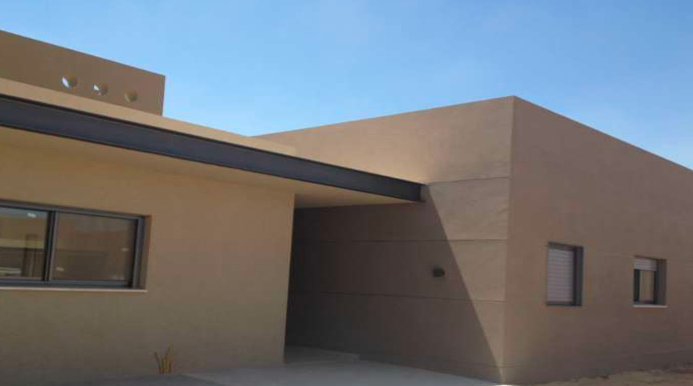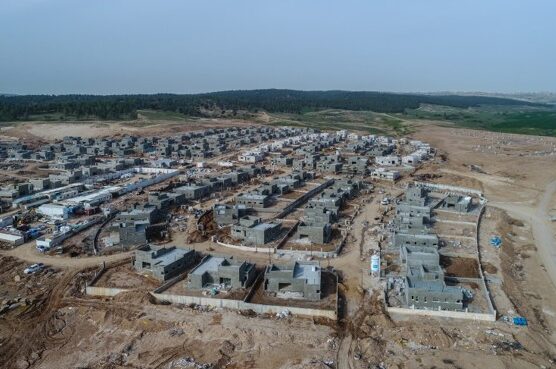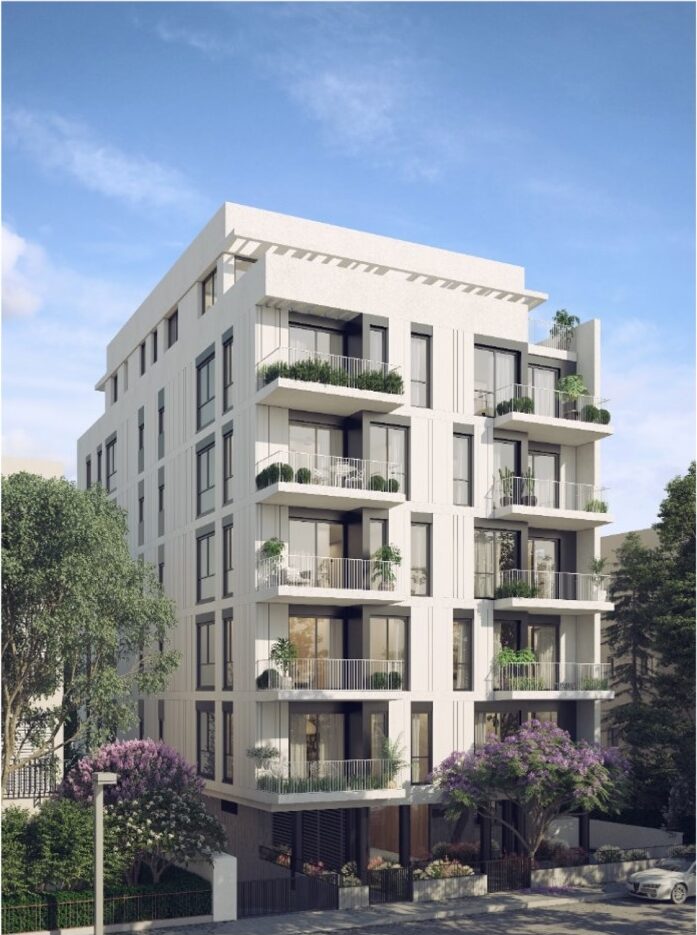 National Outline Plan 38 - Katznelson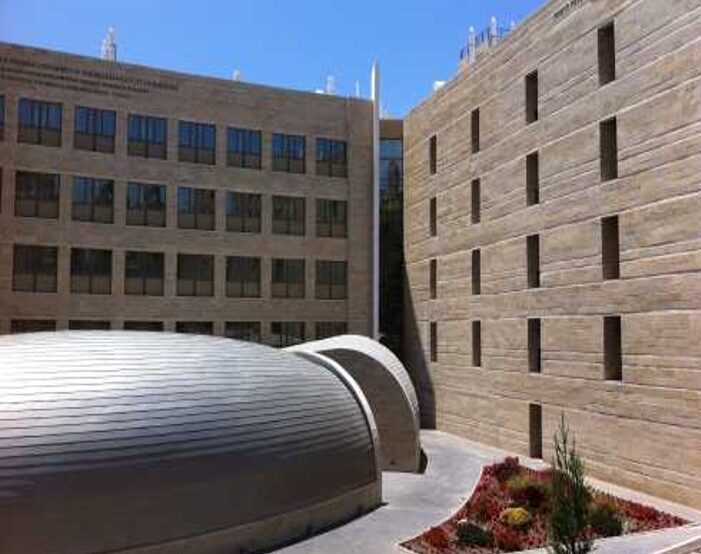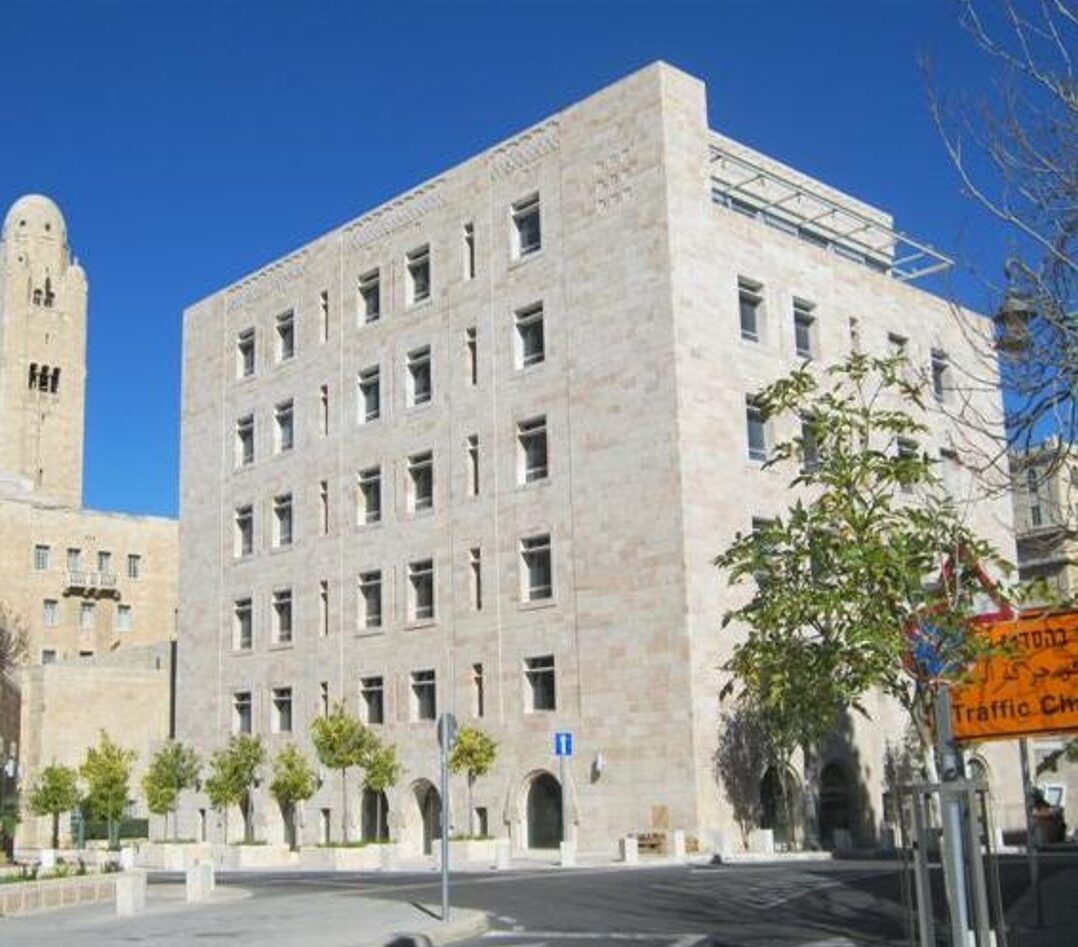 Yad HaNadiv Foundation offices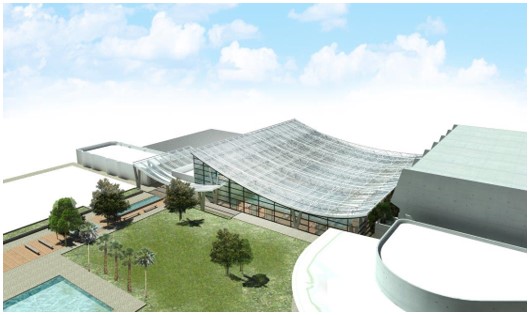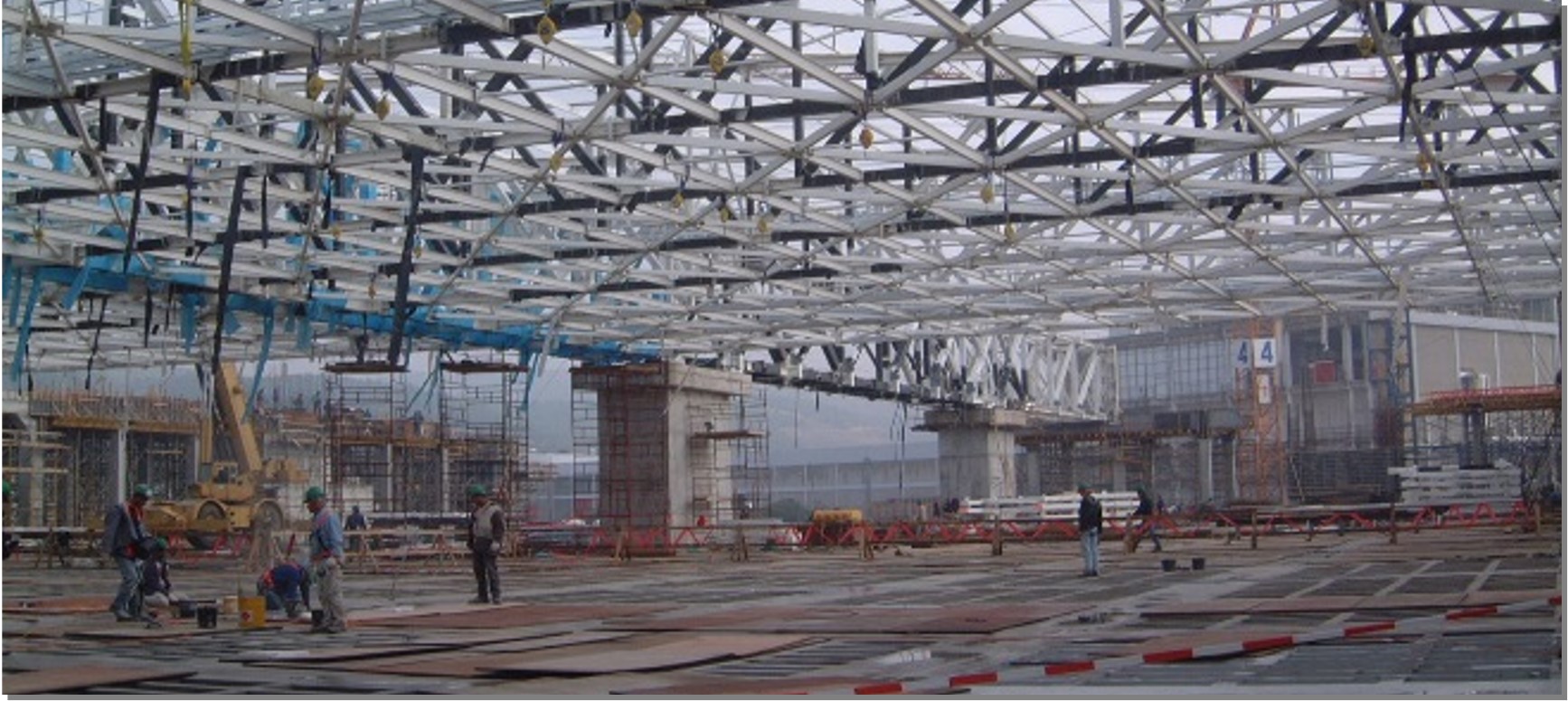 Ramat Gabriel Industrial Zone, Migdal HaEmek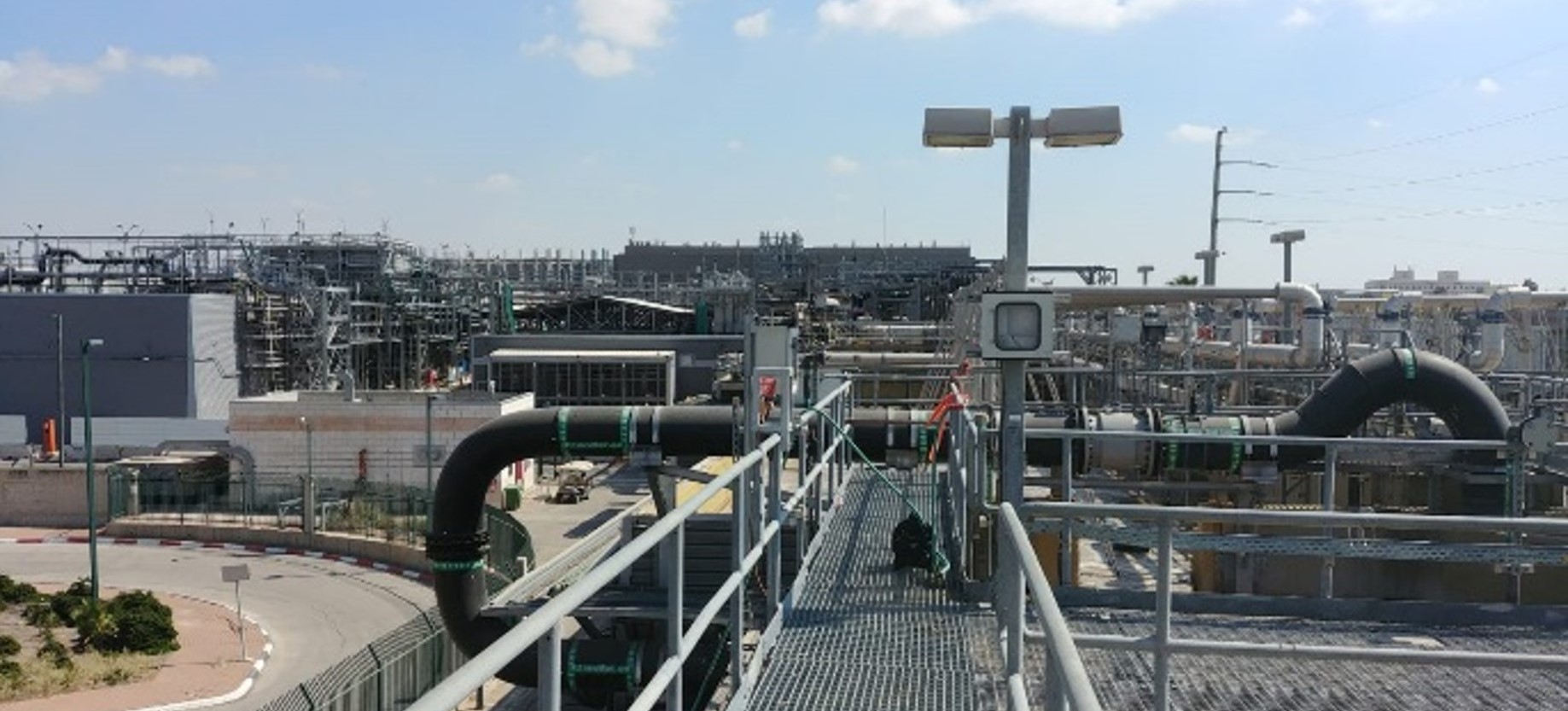 Wastewater treatment facility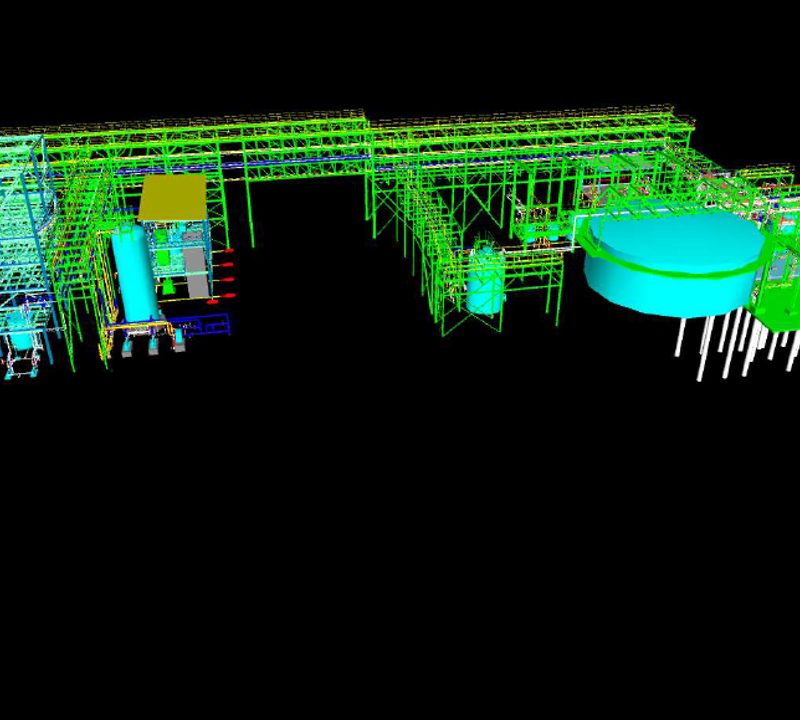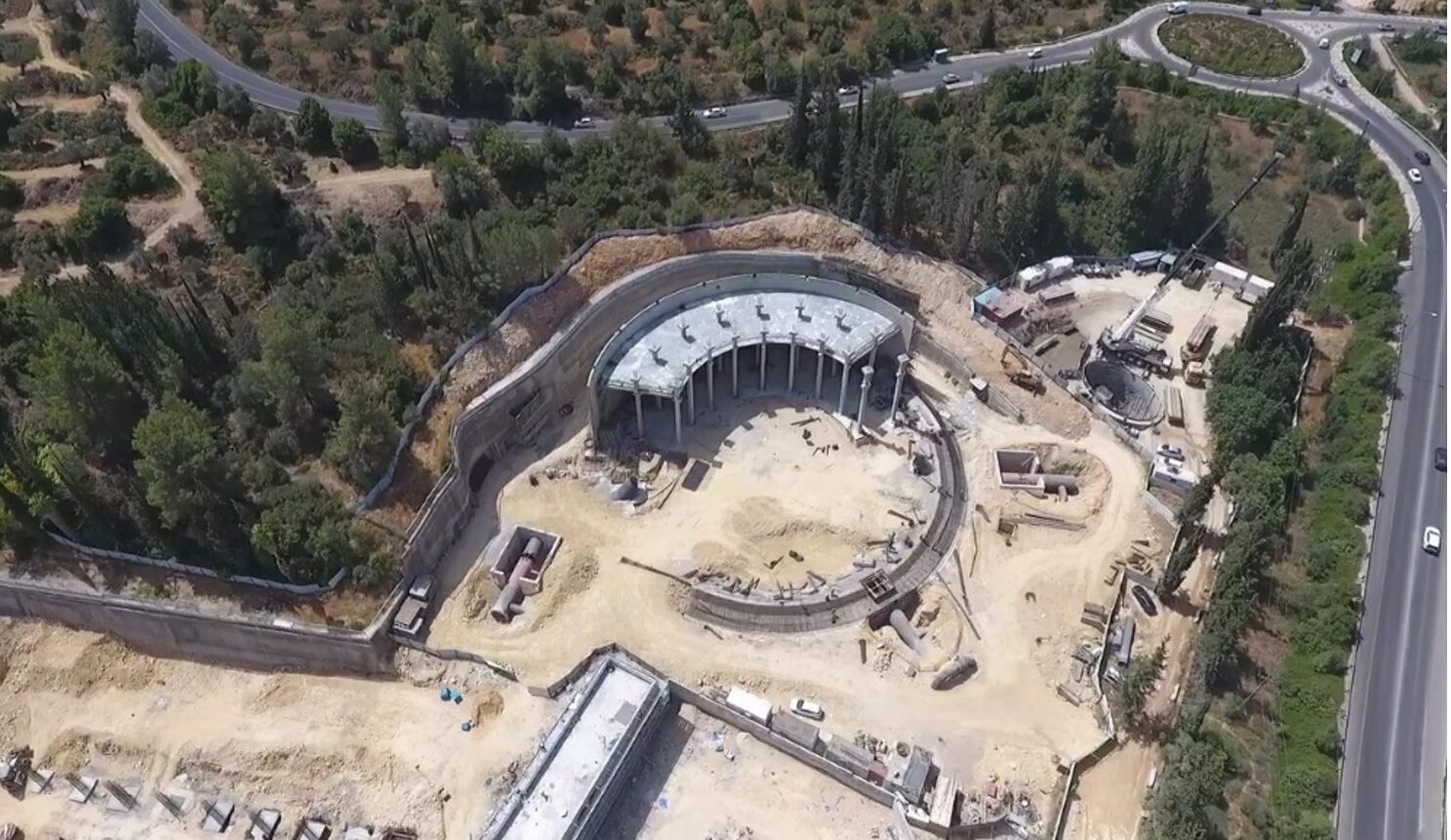 Mekorot - various projects throughout Israel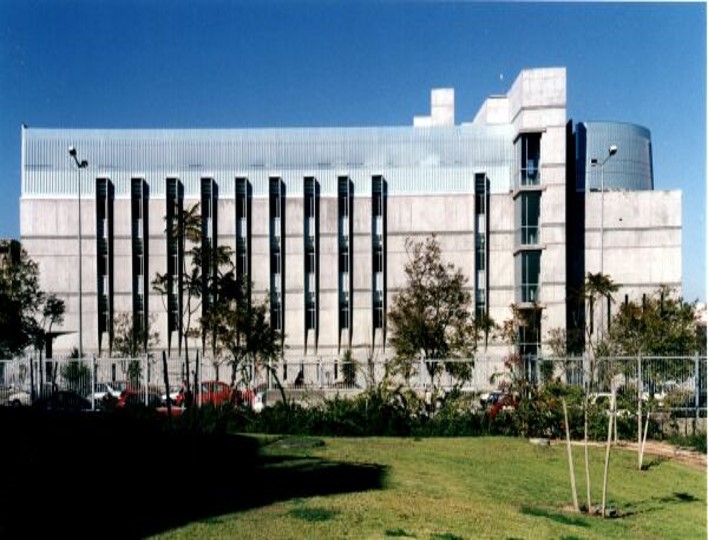 Faculty of Health Sciences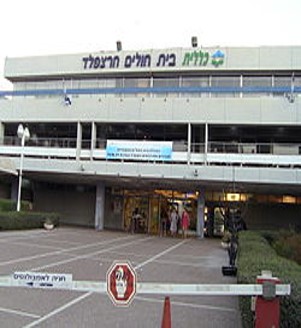 Renovation of departments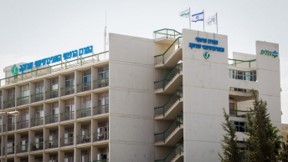 Conversion of departments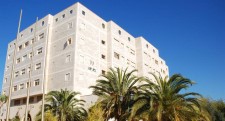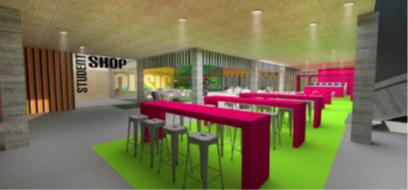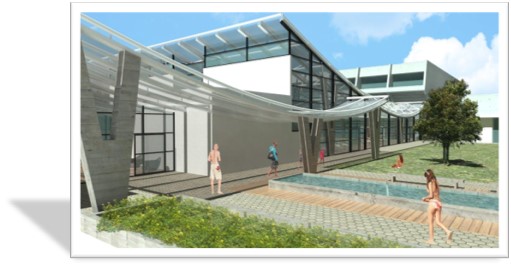 Electronic components factory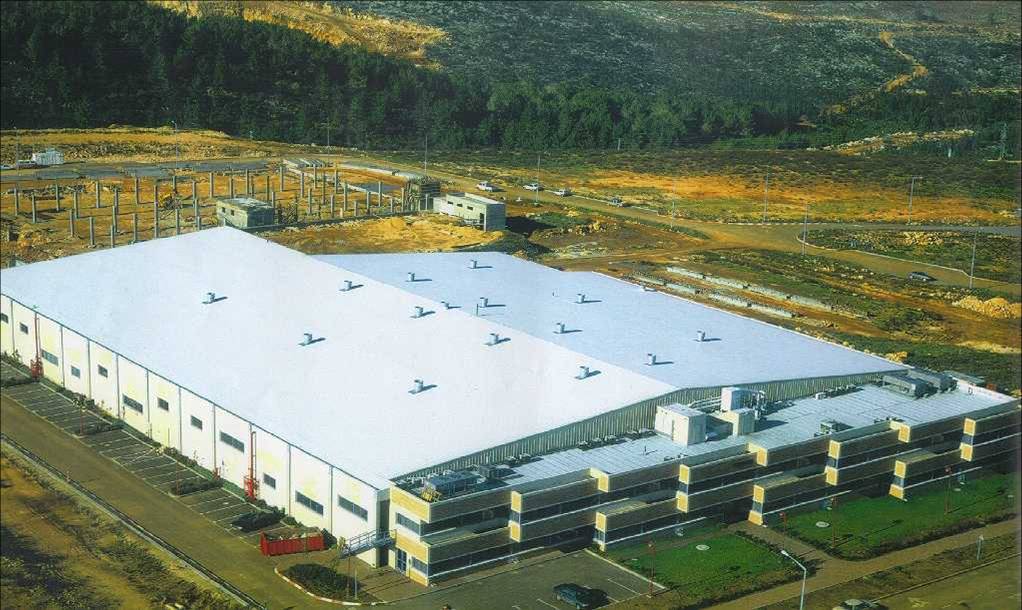 Textile and fashion factory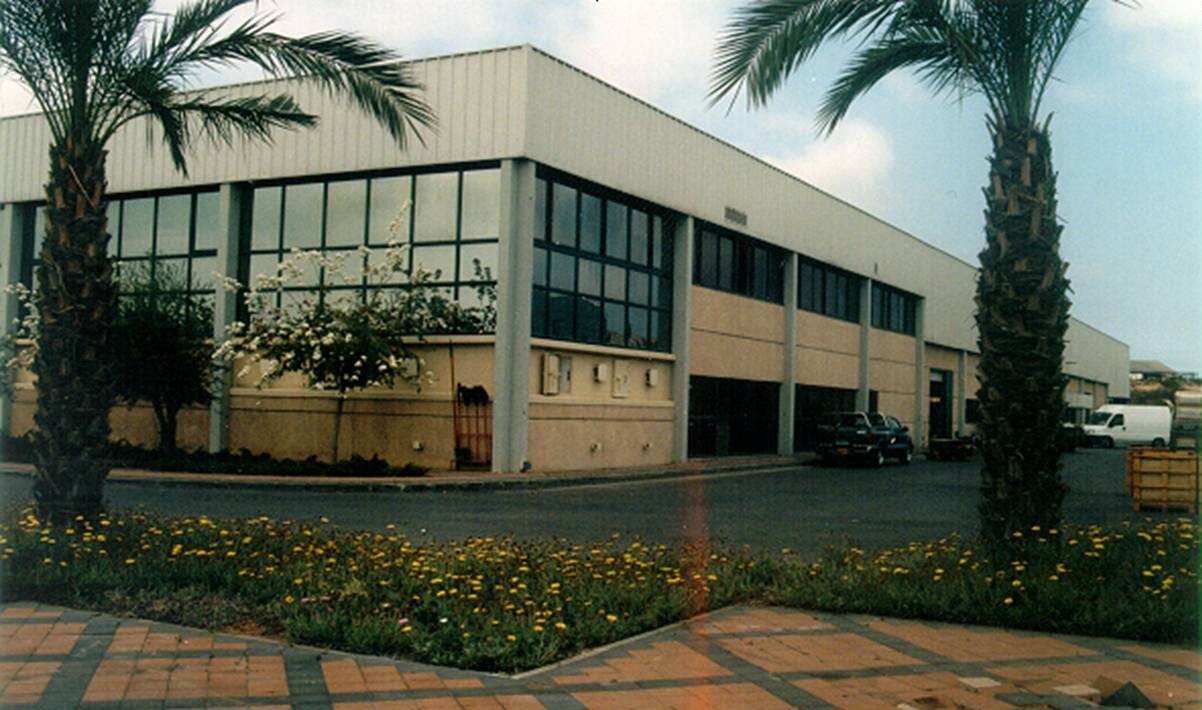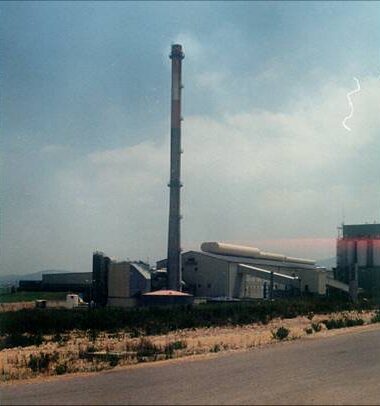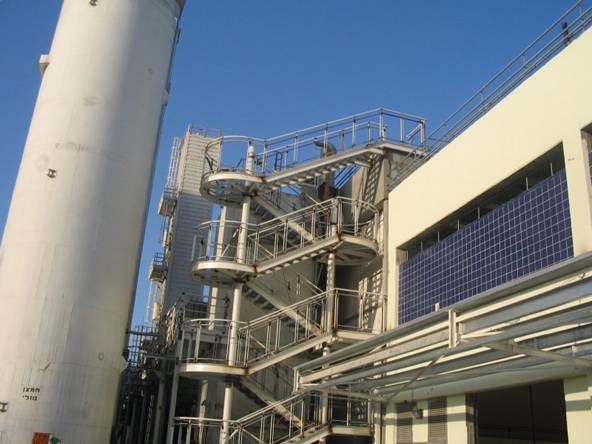 Oxygen, nitrogen, and argon production plant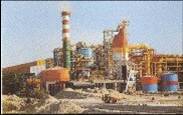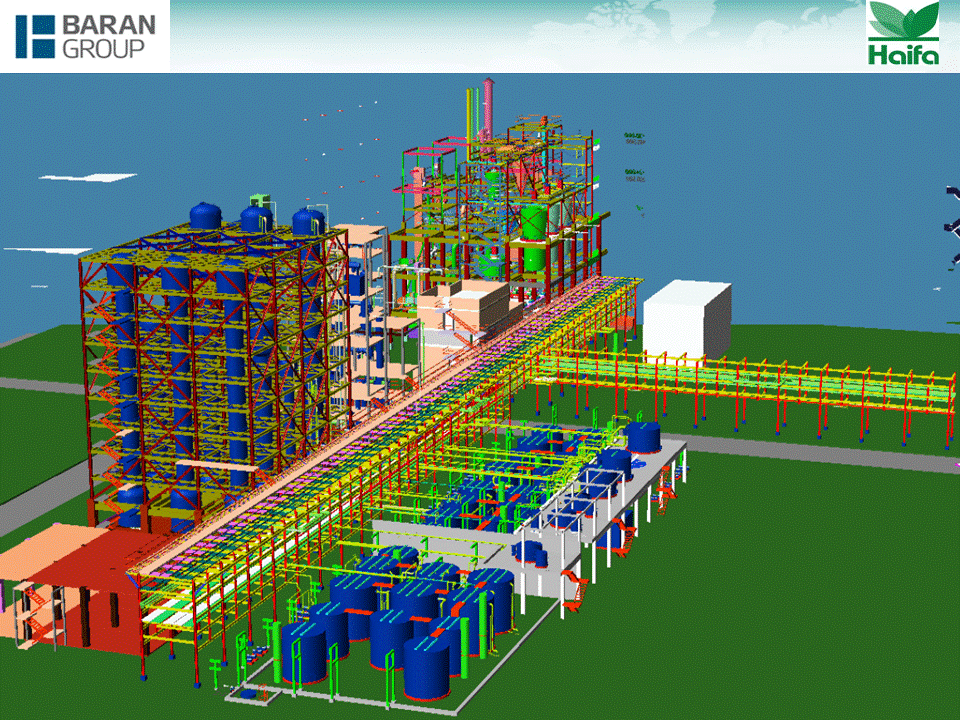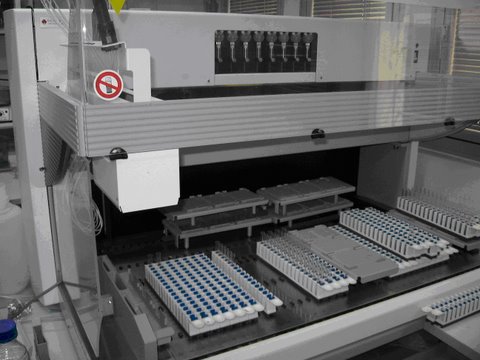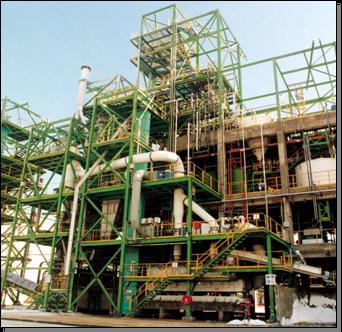 Fertilizer production plant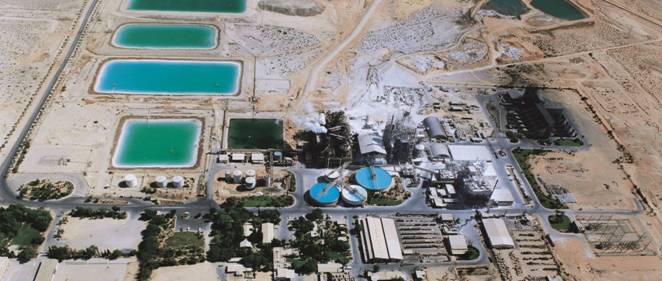 Extensions of the Oman 3 factory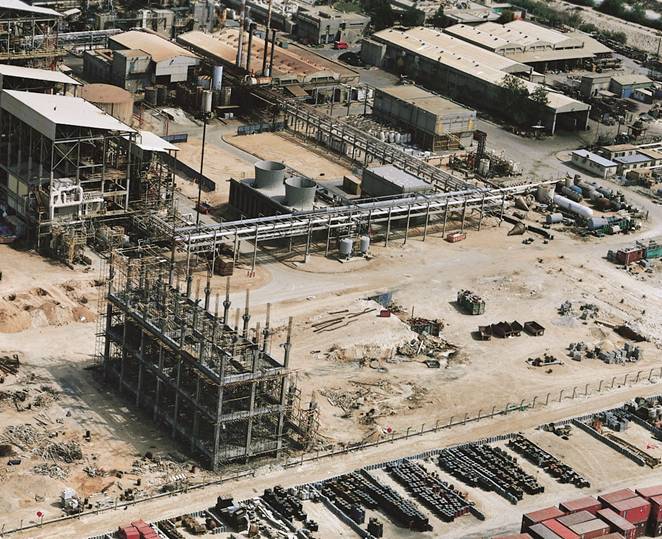 Bromine plants (18, 19, 20)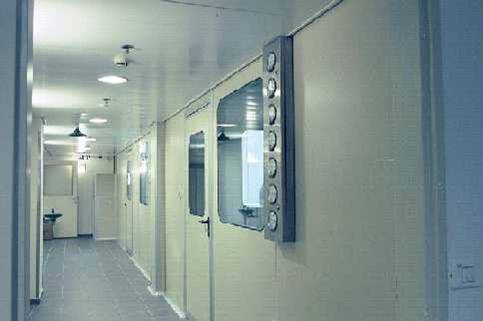 Biotechnology laboratories